Another call out to our terrific sponsors of the 2019 WIPIN SuperZoo Reception: Pets+ Magazine (if you're not reading this mag, you are missing out) – go see them here. And Dog for Dog – who has a story you will love. See them here.
One of the best things to do when you are at a live event is be prepared. Even if you are not  going to be joining us at SuperZoo these 4 tips will help you.
Know your goal and make it realistic. Meeting everyone in the room is not realistic; meeting 5-10 people who you connect with is.

Bring something to share. A business card, small postcard, and/or a small sample. It's great that we live in a world where sharing is easy through technology yet you may also be easy to forget. Giving something tangible makes an impression.
Follow up. This is where many people drop the ball so have a system to keep your most important contacts top of mind.
Lastly, the best way to benefit from networking is to make it about learning. Instead of pushing yourself or your business, ask about others.
Tonight we will be hearing from Jacinth Moreau, the first female CEO of a big pet association, World Pet Association (host of SuperZoo), and our current Pet Industry Woman of the Year, Judy Morgan, DVM. It's going to be an amazing event.
Look for more interesting and amazing shifts coming from Women in the Pet Industry Network and, as you know, my goal is to serve you!
Are you coming to SuperZoo?  Let's learn, connect and be inspired when we gather together at this year's Women in the Pet Industry Network's SuperZoo reception!!!!  Starts after the show tonight, July 21 @ 5:00 pm in South Pacific, GH.
Setup a Leadership Interview Application Call with me by clicking the link.
Perhaps you would like help reaching higher levels of results – set up a 30 minute Complimentary Success Clarifying Call with me.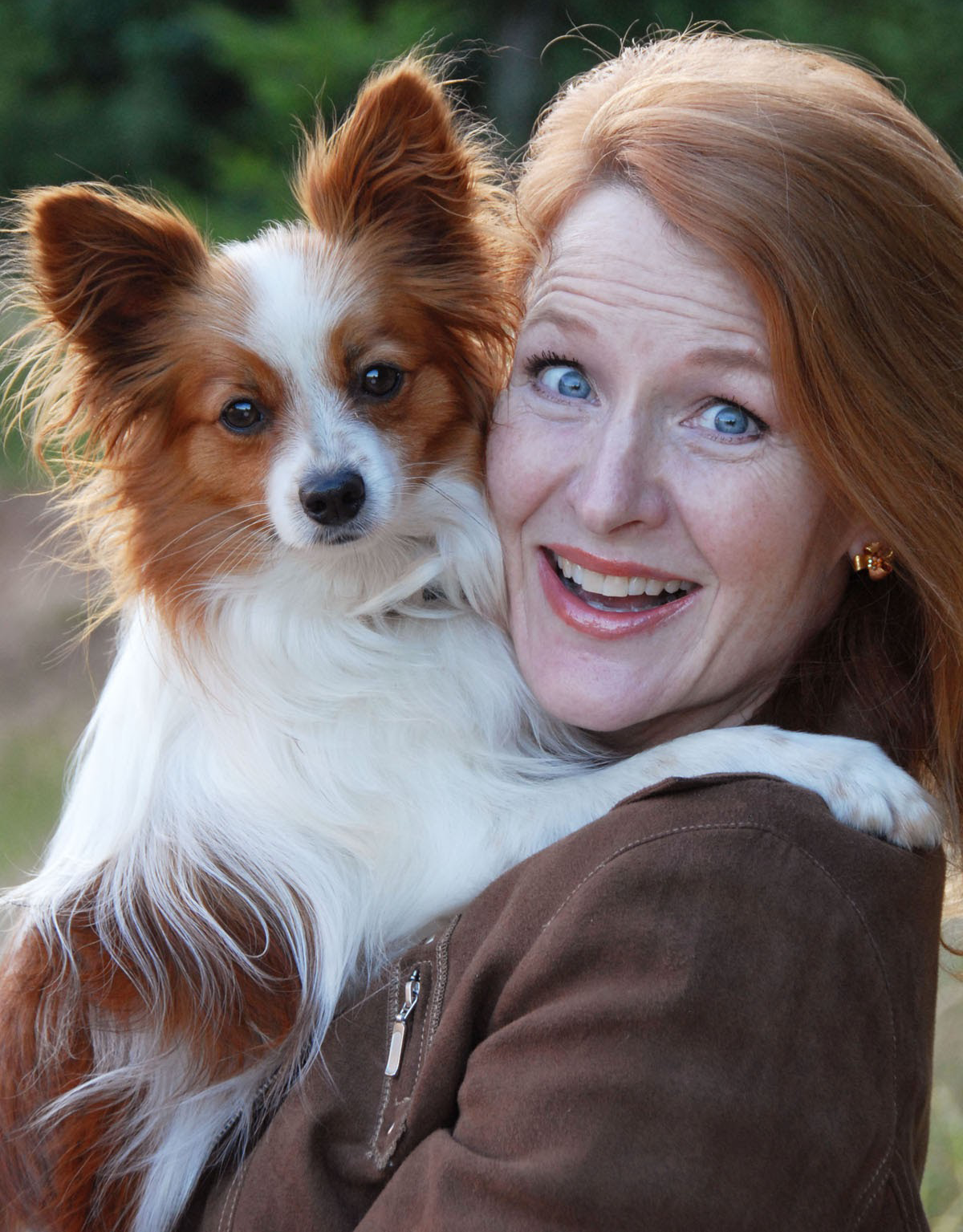 Blessings,
Shawna Schuh, CSP  Serving Leaders Who Ignite Others  Executive Coaching, Speaking, Columnist and Author 503-970-5774
www.WomenInThePetIndustry.com 
www.ShawnaSchuh.com
www.ULAdventure.com