Six Weeks into the Year – Are You Missing the Magic?
The rabbit hole I sometimes find myself in usually starts with research. It might be the quote I'm going to use, who said this and what did they do or contribute? It can also be a headline or storyline that sucks me into reading more. Usually, I gain insight, learn something new, or think a new thought, all of which make my life more wonderful and that's my goal for you too.
How are you making your life more wonderful?
A rabbit hole I found myself in while researching quotes about routines led me to an author/minister/televangelist I was unfamiliar with. A man named Mike Murdock who said, "The secret of your future is hidden in your daily routine."

Is this true? And if so, what is the secret? How can it be hidden?

This led me to a book he wrote called, The Law of Recognition – in which he makes a case that what we seek may very well be right in front of us, in our lives, a part of our world now, however, we don't recognize it.

Think about that for a moment – what if – the life you want is already here, only you're missing it's magic? The relationships you long for, are in your life just hidden from you by anger or fear or history? The joy you seek is simply a matter of becoming aware of the warm muzzle that seeks your hand, the friend on the phone, or the book on your shelf?

You are the one to determine these things however my job is to challenge you to think about things in new ways. What if, your future success really is inside your daily routine? How might you look at that routine differently or tweak it?

I would love to know how you go about it – I'm only a click away! Shawna@ShawnaSchuh.com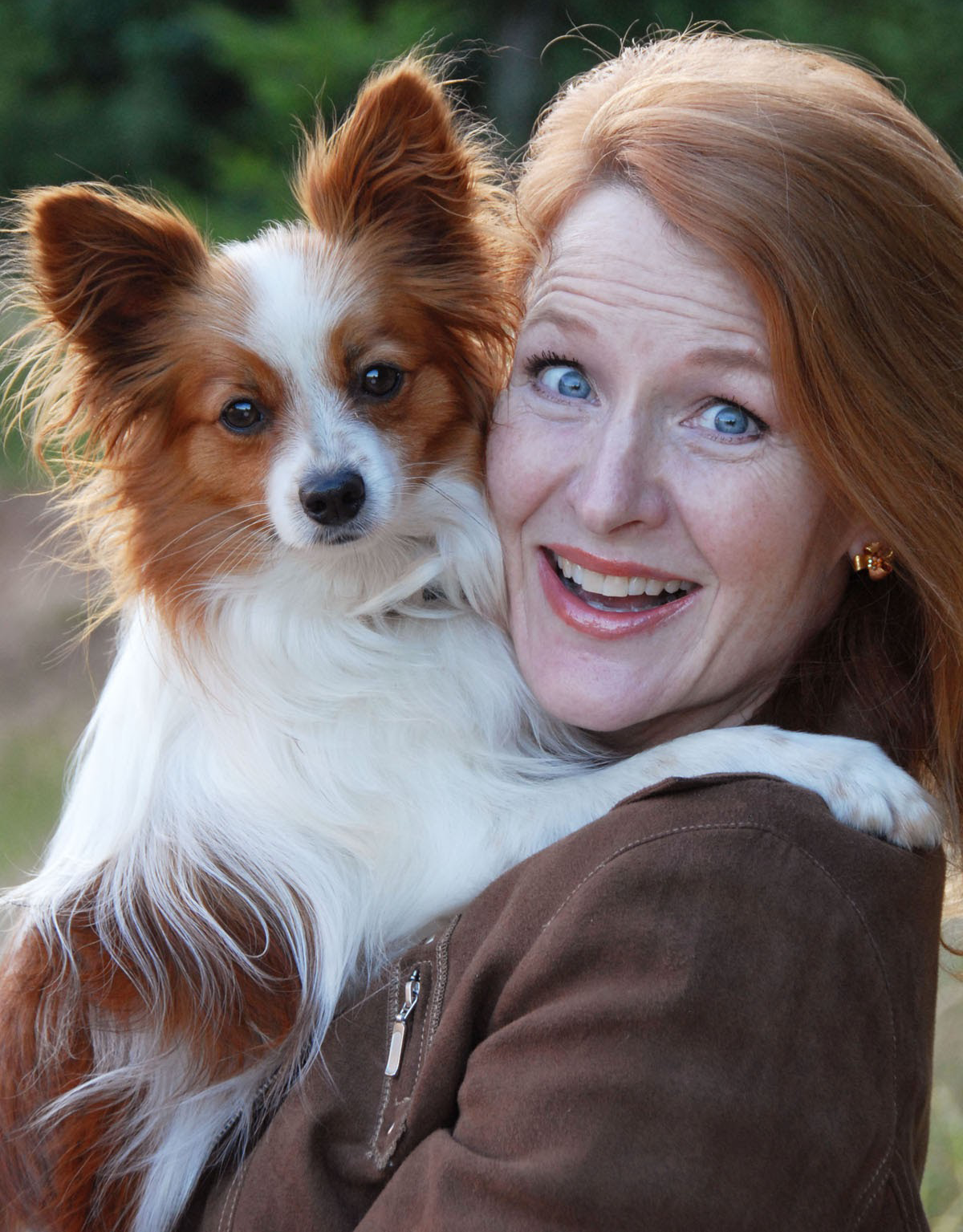 Blessings,
Shawna Schuh, CSP Serving Leaders Who Ignite Others Executive Coaching, Speaking, Columnist and Author 503-970-5774
www.WomenInThePetIndustry.com
www.ShawnaSchuh.com
www.uladventure.com
If you would like help becoming aware and reaching higher levels of results – set up a complimentary success clarifying call with Shawna here.
Share this "WEEKLY with Shawna Schuh" to your closest friends! They can sign up here – http://bit.ly/2xNLEgh
Follow us on Facebook | Twitter | Instagram | Pinterest | LinkedIn
COPYRIGHT © 2019 | WOMEN IN THE PET INDUSTRY NETWORK | ALL RIGHTS RESERVED