Does Holiday Pushing Put People Off
To observe and note what is working, and what isn't is the job of a leader. What most of us don't realize is that it's a skill that must be developed to be effective.
We run so hard to do what we must to keep things moving, to grow, to improve and be better, sometimes we don't take the time to actually determine if the actions we're taking are working, or if they even make sense.
Take the holiday pushing for instance…
Right now back to school is gone and Halloween, Thanksgiving (not a big retail event except groceries) and Christmas are on the shelves already.
When we see this we shake our heads – mentally jump forward 2-3-4 months and feel BEHIND and isn't that a good feeling? Not!
So, how can you help your customers rather than panic them? Or Anger them, or simply put them off?
By making your offers less blatant, by using suggestion rather than promotion. By being a trusted advisor on ways to plan, save money and beat the rush, rather than the more common message of "Holidays are coming, get on the stick!"
Because you know your customers and there is mutual like and respect, (I'm assuming this is true for you) what if…
You sent out an email and ASKED them – what is the 1-3 top things you want us to carry for this upcoming season? This will get them thinking and planning – and giving you extremely valuable information.

You called your top 20 best customers and asked them if they wanted you to stock, do, present something for them? The individual touch really does work.

You hosted and invited your top 20-50 (most will not come but will be honored to be invited) to a special holiday preview so that they get first dibs on the best holiday stuff.

You could do this the beginning of Oct, Nov and Dec – a private little buying party for your VIPs?
Note: The above ideas work best when your whole goal is to HELP them instead of SELL or PROMOTE to them. They will feel it, they will know it and they will respond.
Shoot me an email and tell me if you're doing any of these or what you do to help with the holidays for your pack of peeps.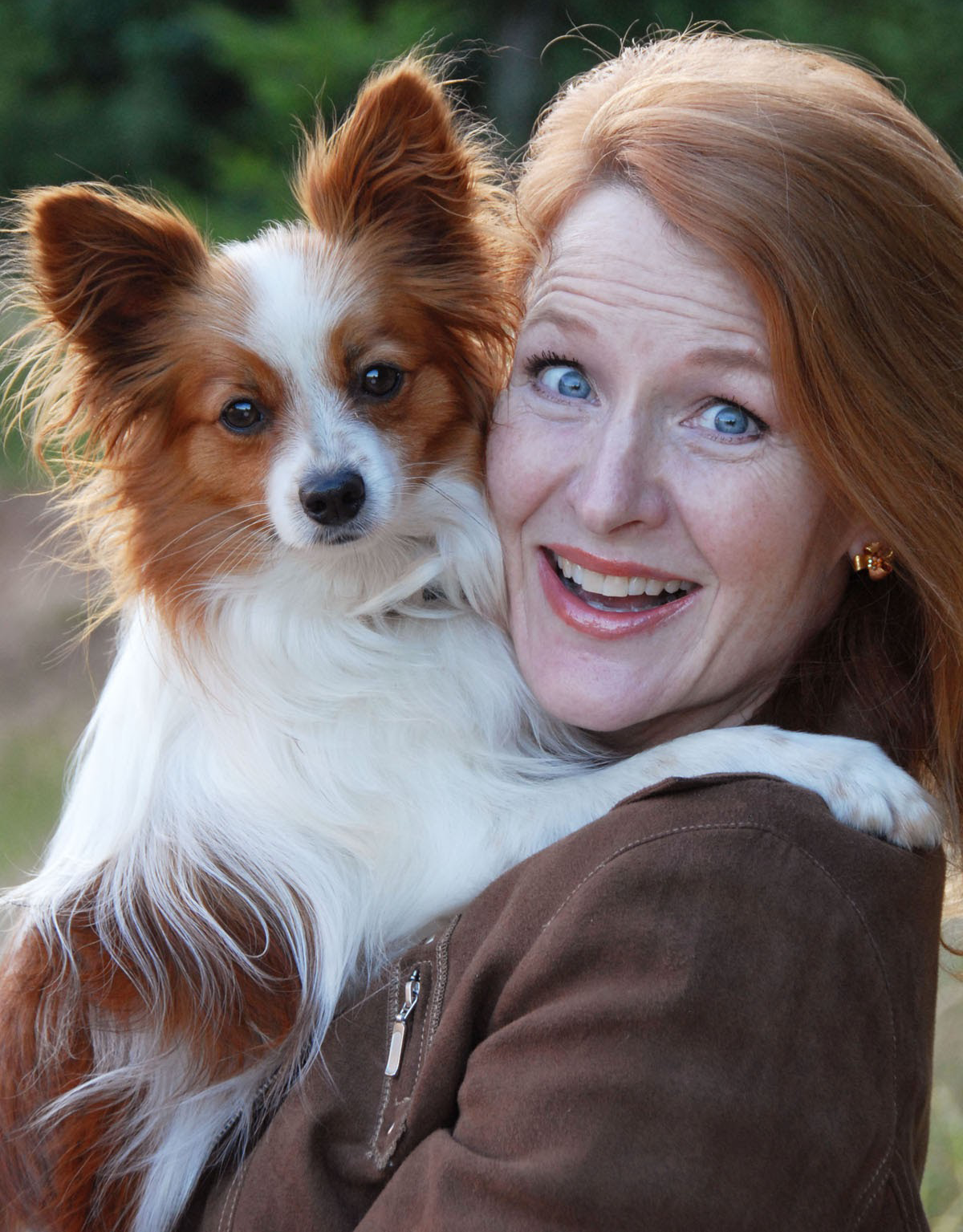 Blessings,
 Shawna Schuh, CSP 
 Serving Leaders Who Ignite Others
 Executive Coaching, Speaking, Columnist and Author
 503-970-5774
Make plans to attend Pet Connections Expo today!

Pet Industry Woman of the Year Finalists 
ANNOUNCEMENT COMING SOON!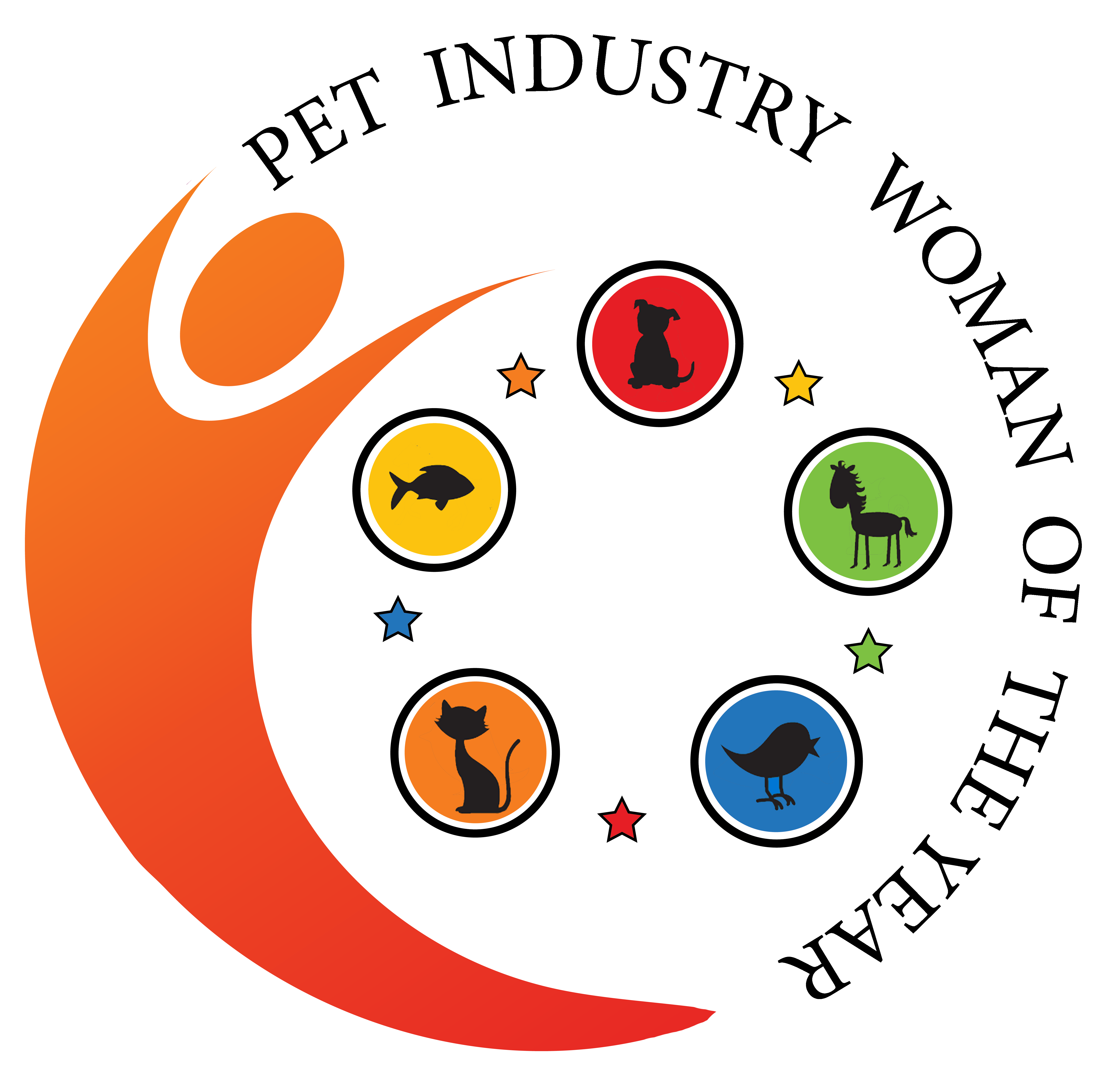 TOP WOMEN IN THE PET INDUSTRY 
FEATURE ISSUE LIVE NOW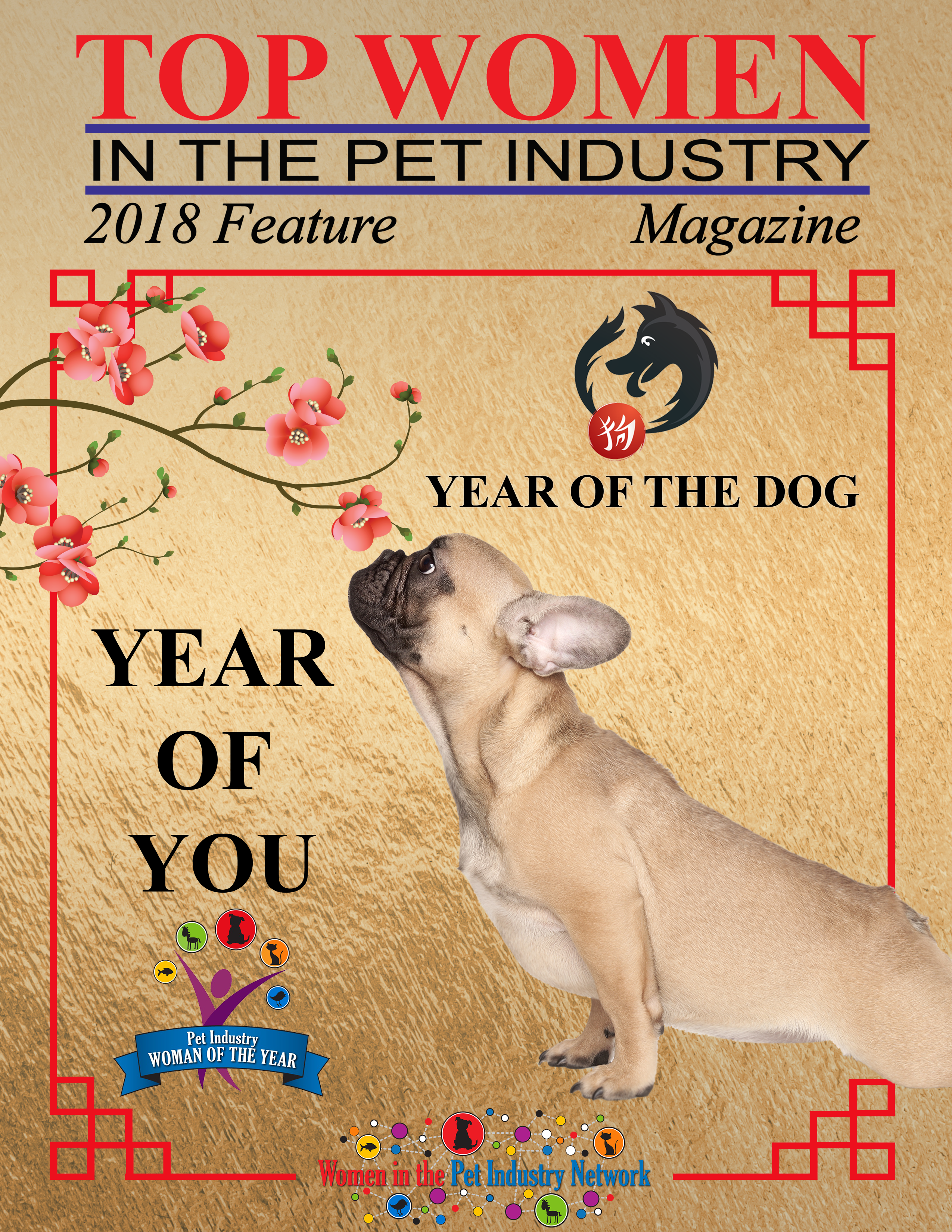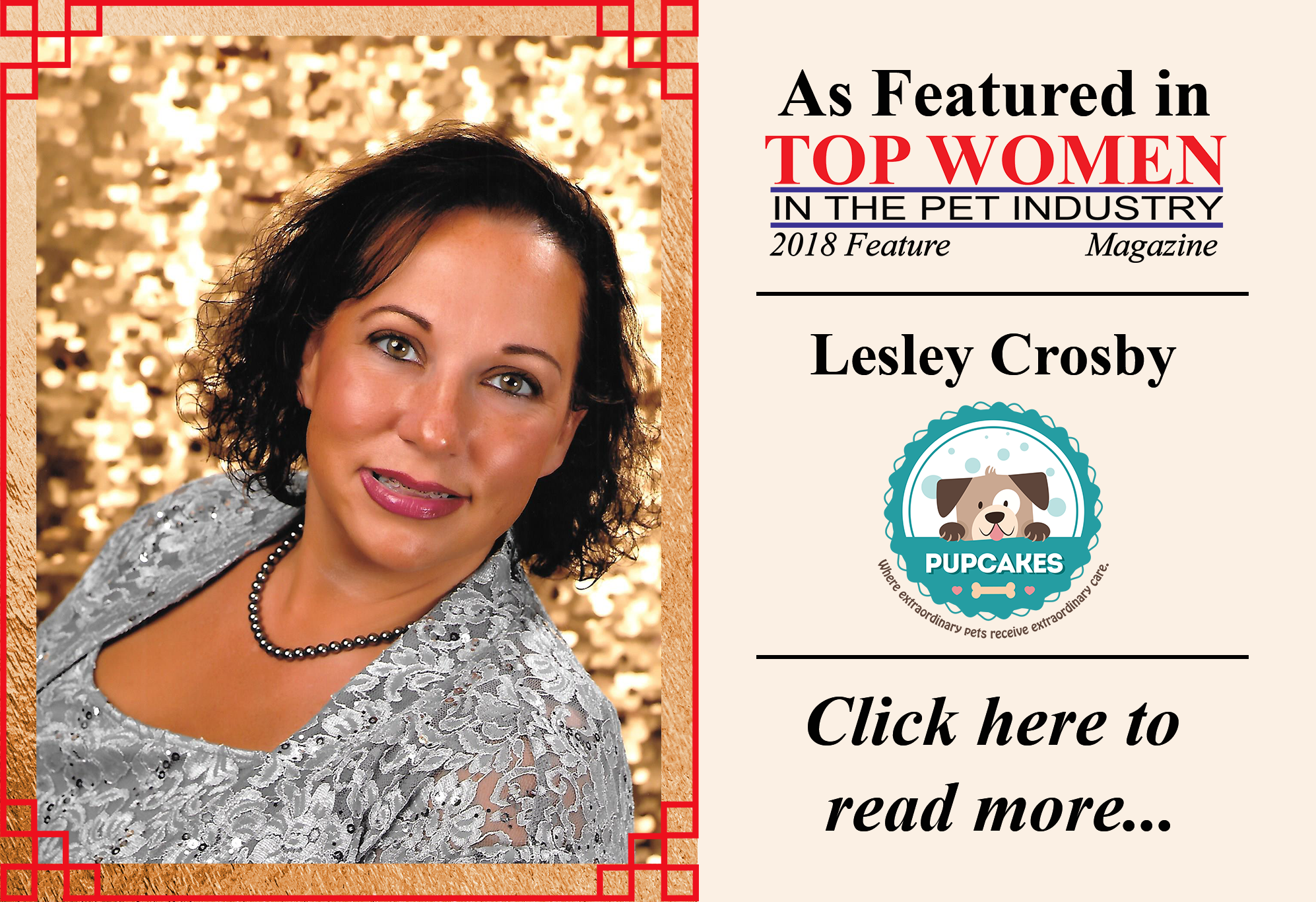 Lesley Crosby, Pupcakes – Pages 22-23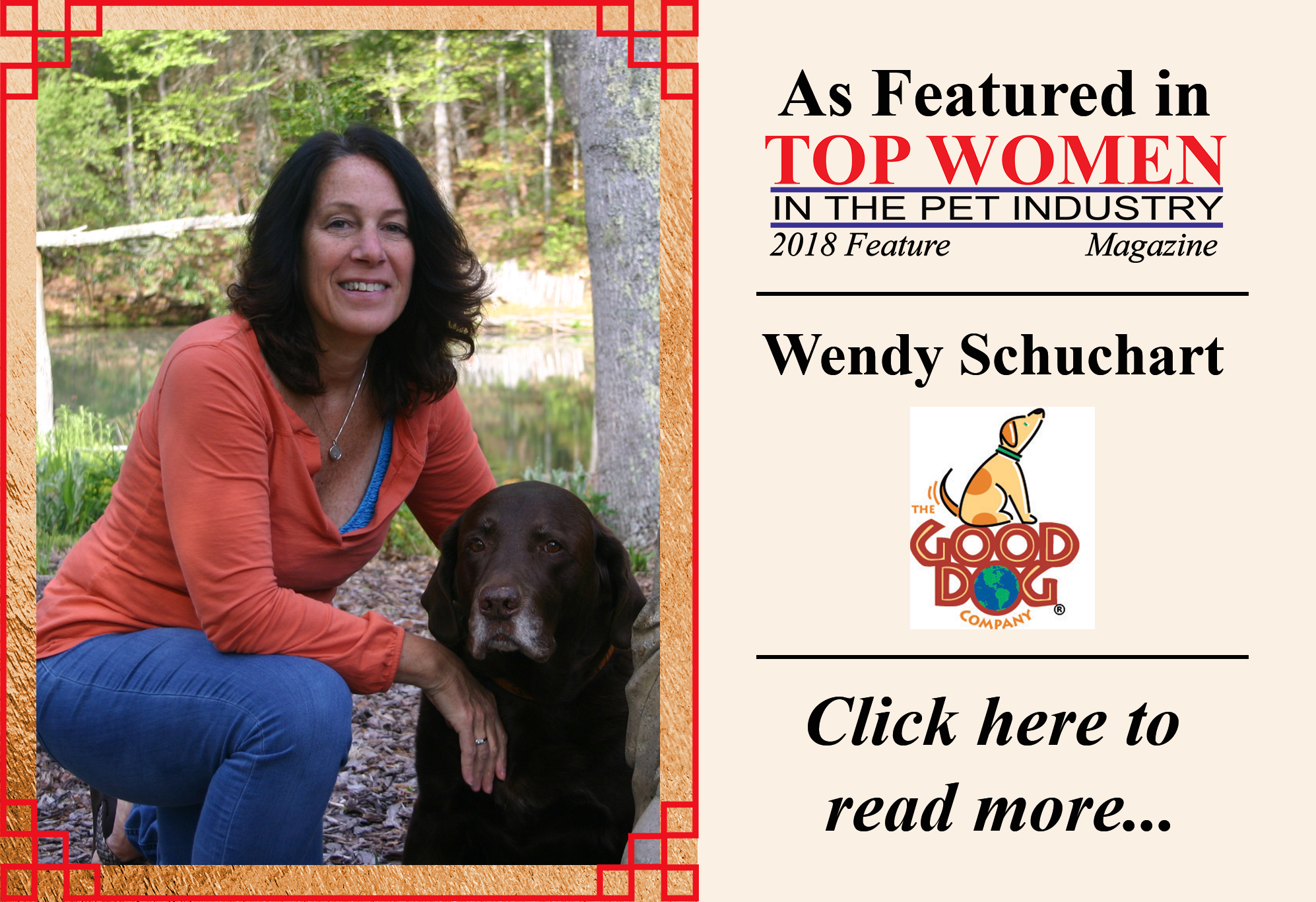 Wendy Schuchart, The Good Dog Company – Pages 68-69
Follow us on: Facebook  |  Twitter  |  Instagram  |  Pinterest  | LinkedIn
Follow all the prompts to enter your name & email address to get your free gift. 
Copyright © 2018 |  Women In The Pet Industry Network | All rights reserved.