The Time You Take to Review Is Good For You!It's been an amazing year – there are a few highlights and pics below from me…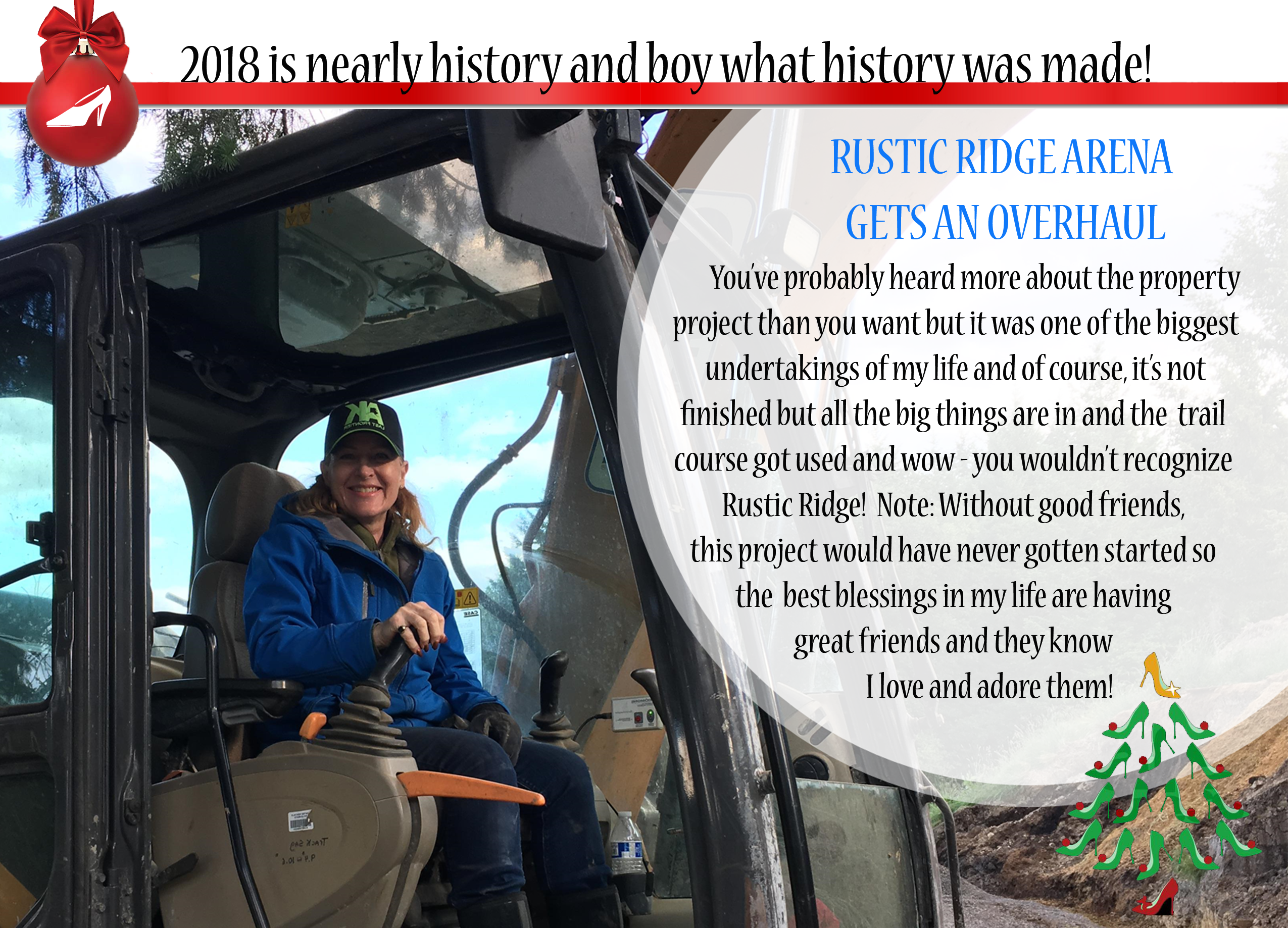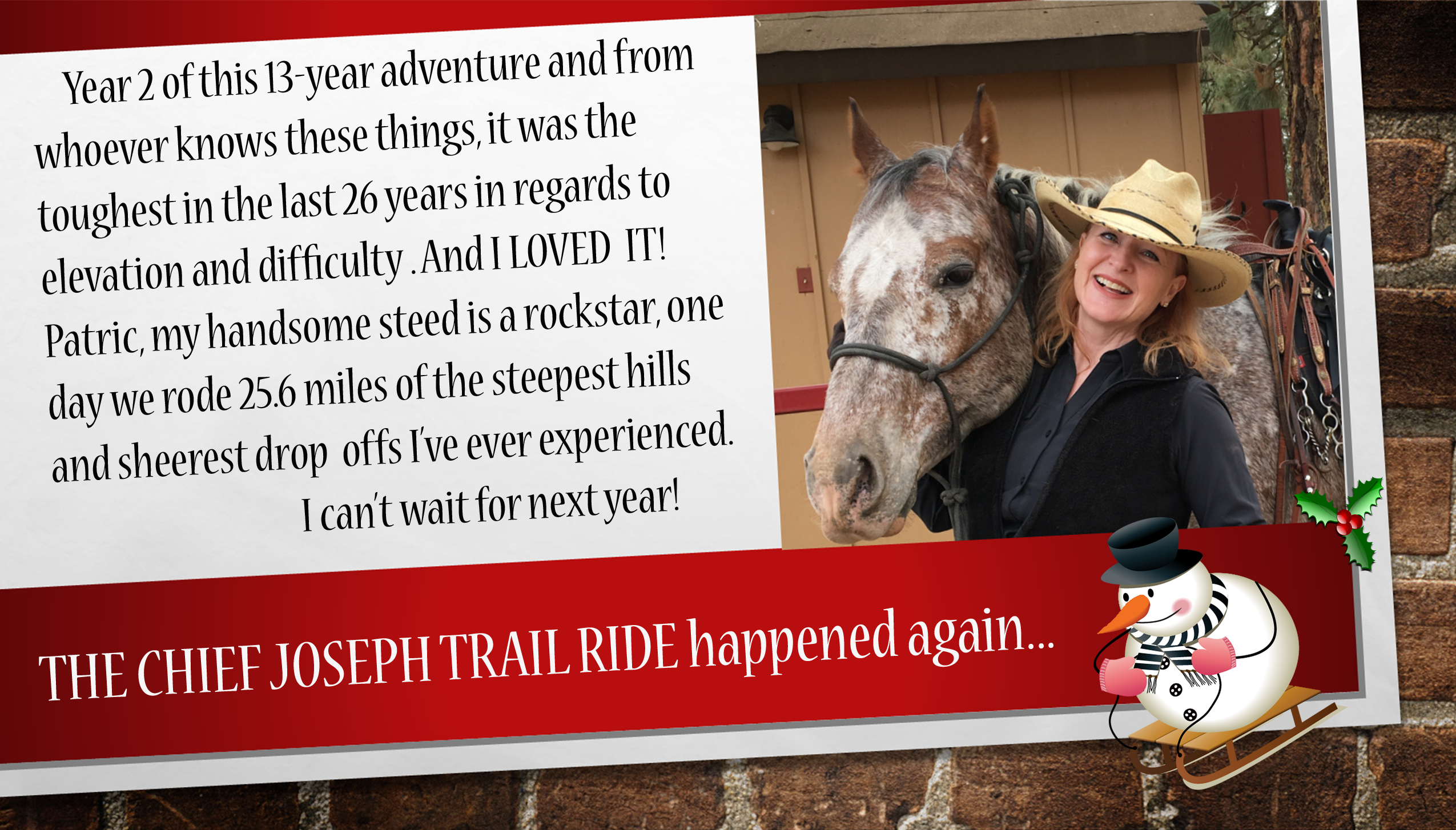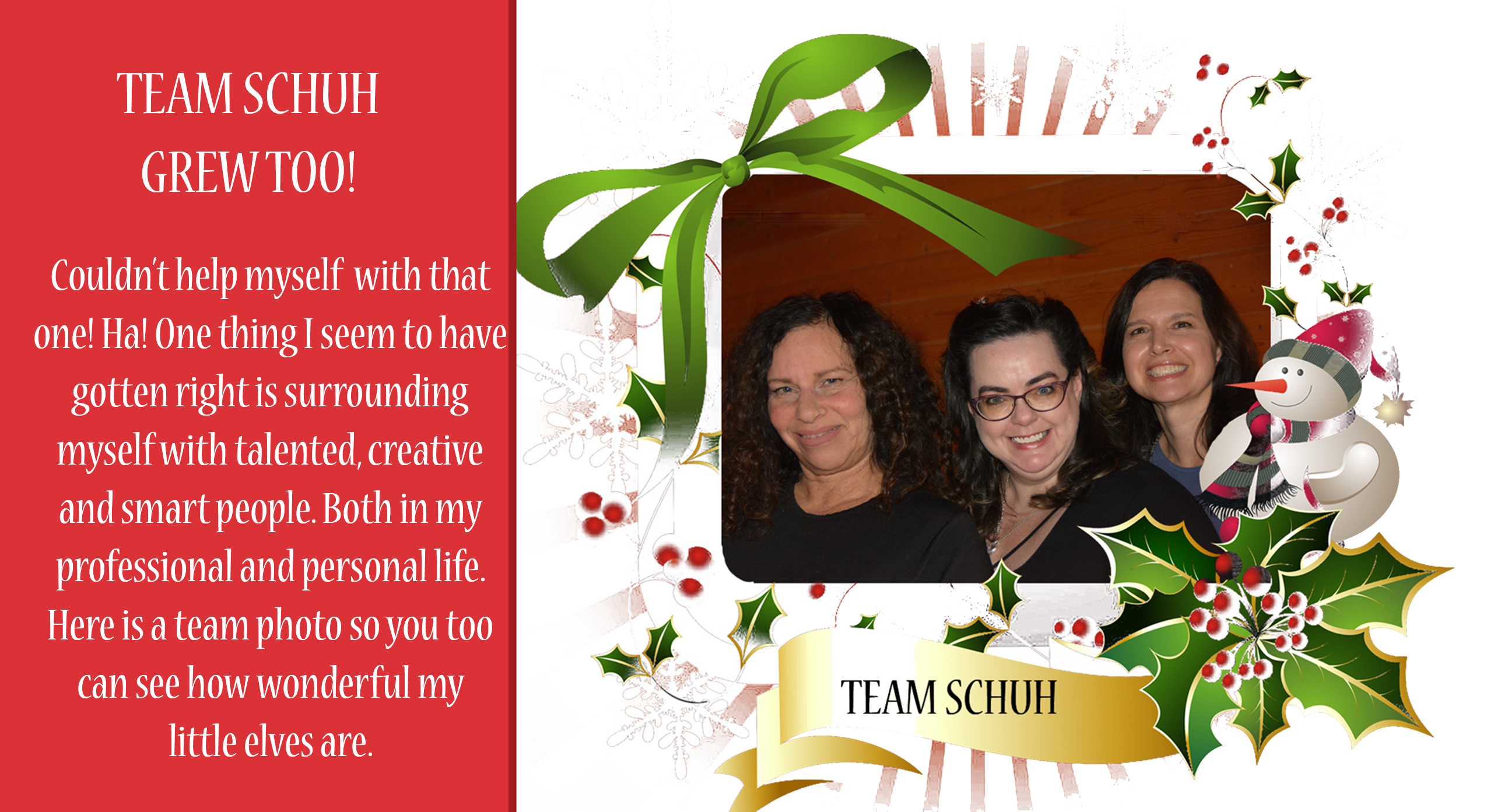 What isn't in there are several amazing trips – New York, Hawaii and officiating a wedding in California among them – and the bottom line is – I am one supercharged, happy and evolving woman and I'm super glad you are in my world! Thank you!
Hope your Christmas celebrations were outstanding – and I'm encouraging you to do a review on:
What you gained personally?
Who you connected with deeply?
What accomplishments stood out professionally?
Where did you adventure?
If you want to make your 2019 remarkable – check out the Ultimate Leadership Adventure – it starts January 6th and it's the best gift you can give yourself.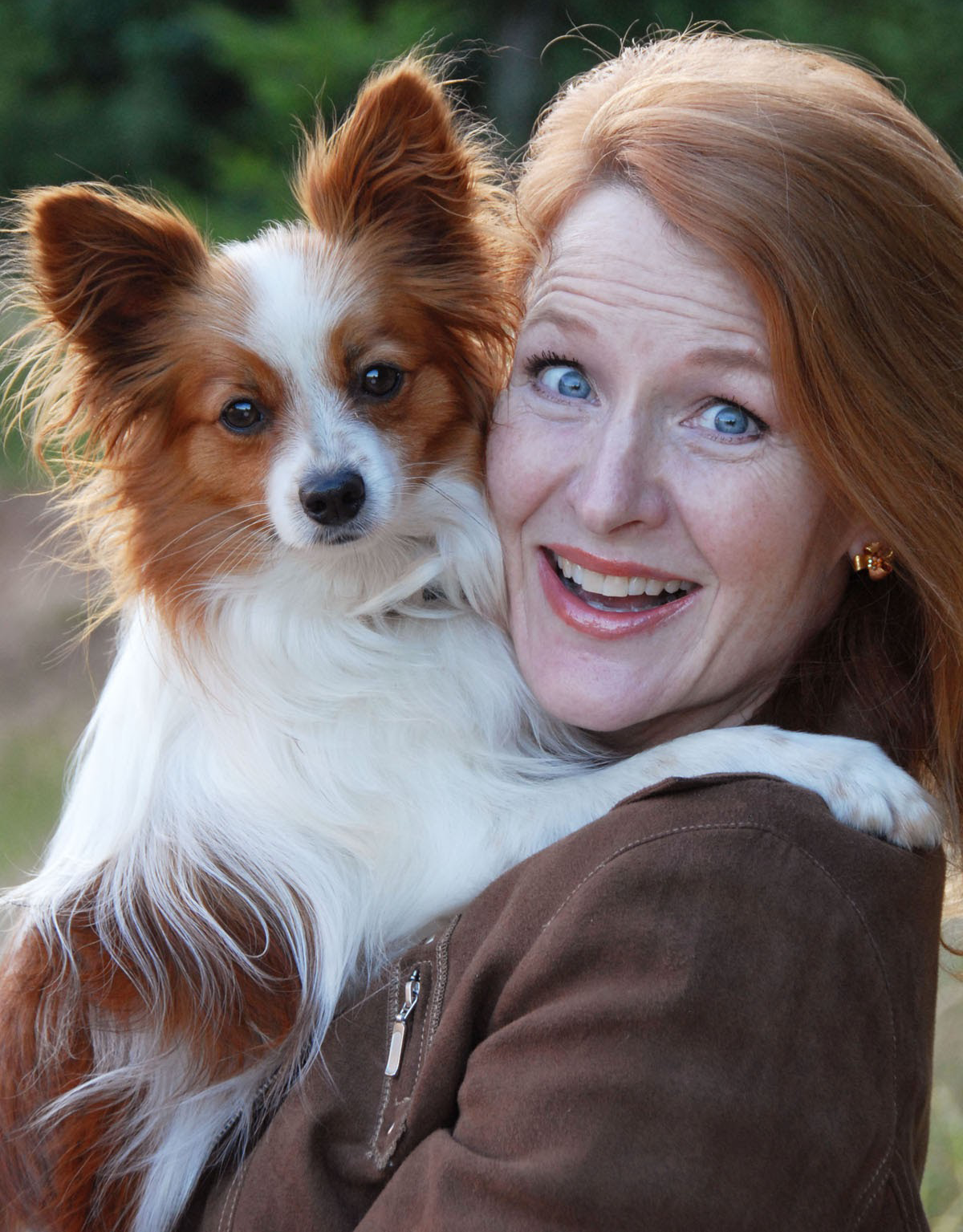 If you want to see more about taking your leadership to another level and learning some terrific planning tricks and tools –
Check out the upcoming Ultimate Leadership Adventure here
Do you have a friend that could use a boost? Share with them how they could learn how to Ignite Their Leadership – Schedule a Discovery Session with Shawna. Calendly Link-Discovery Session w/ Shawna Schuh

Do you want THE WEEKLY to be delivered to your inbox? Sign up here: http://bit.ly/2xNLEgh
Follow us on Facebook | Twitter | Instagram | Pinterest | LinkedIn
COPYRIGHT © 2018 | WOMEN IN THE PET INDUSTRY NETWORK | ALL RIGHTS RESERVED