Imagination May Be the Key to Your Profitability
W. Somerset Maugham once said, "Imagination grows by exercise, and contrary to common belief, is more powerful in the mature than in the young."
In speaking with my coaching clients and those in business, it's amazing to me that I hear people say, "I"m not creative." or this is even more prevalent, "I can't imagine…"
So, since you know, if you've read my posts for any length of time what a word watcher I am…
What you say out loud, you make true for yourself!.
Let me repeat that: WHAT YOU SAY YOU MAKE TRUE.
Do you believe that?
Imagination and creativity – something we are ALL born with. It came with your operating system, it's in your DNA, it is there and ready to be used in any given moment.
So listen up!
You ARE creative.
You have an ACTIVE imagination.
So say that to yourself right now:
I AM creative!
I AM imaginative!
Now that we have that established. How will you use these amazing gifts you have in abundance? And what are you doing to make them better?
I'm here to serve you!
Blessings, Shawna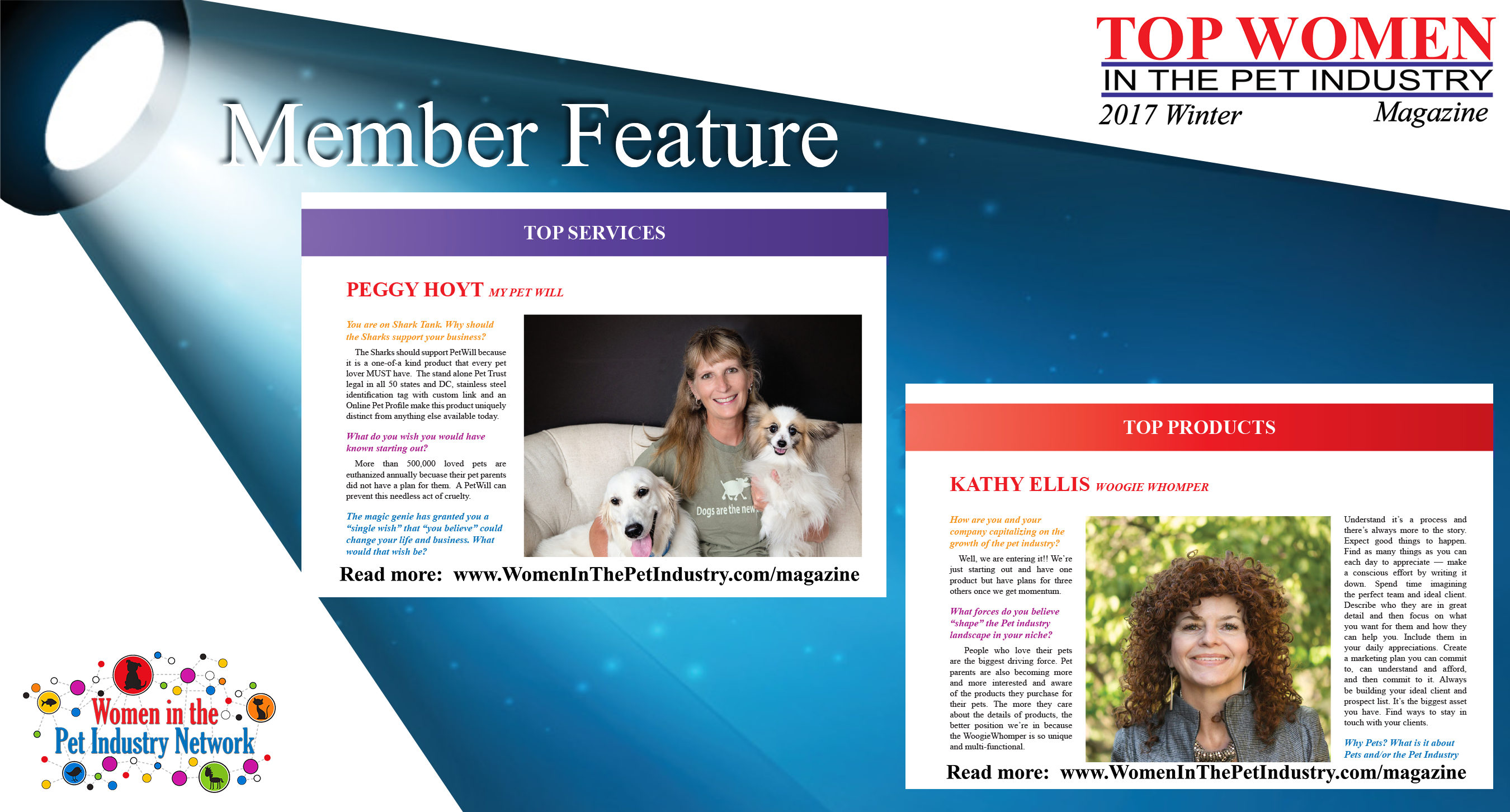 Sales are open NOW until April 15th!

TO PURCHASE YOUR 2 FULL PAGES
CLICK THE IMAGE ABOVE OR VISIT:
Join successful leaders, pet business owners, entrepreneurs, marketing, retailers, bloggers, authors and
more in the upcoming issue of Top Women in the Pet Industry Magazine.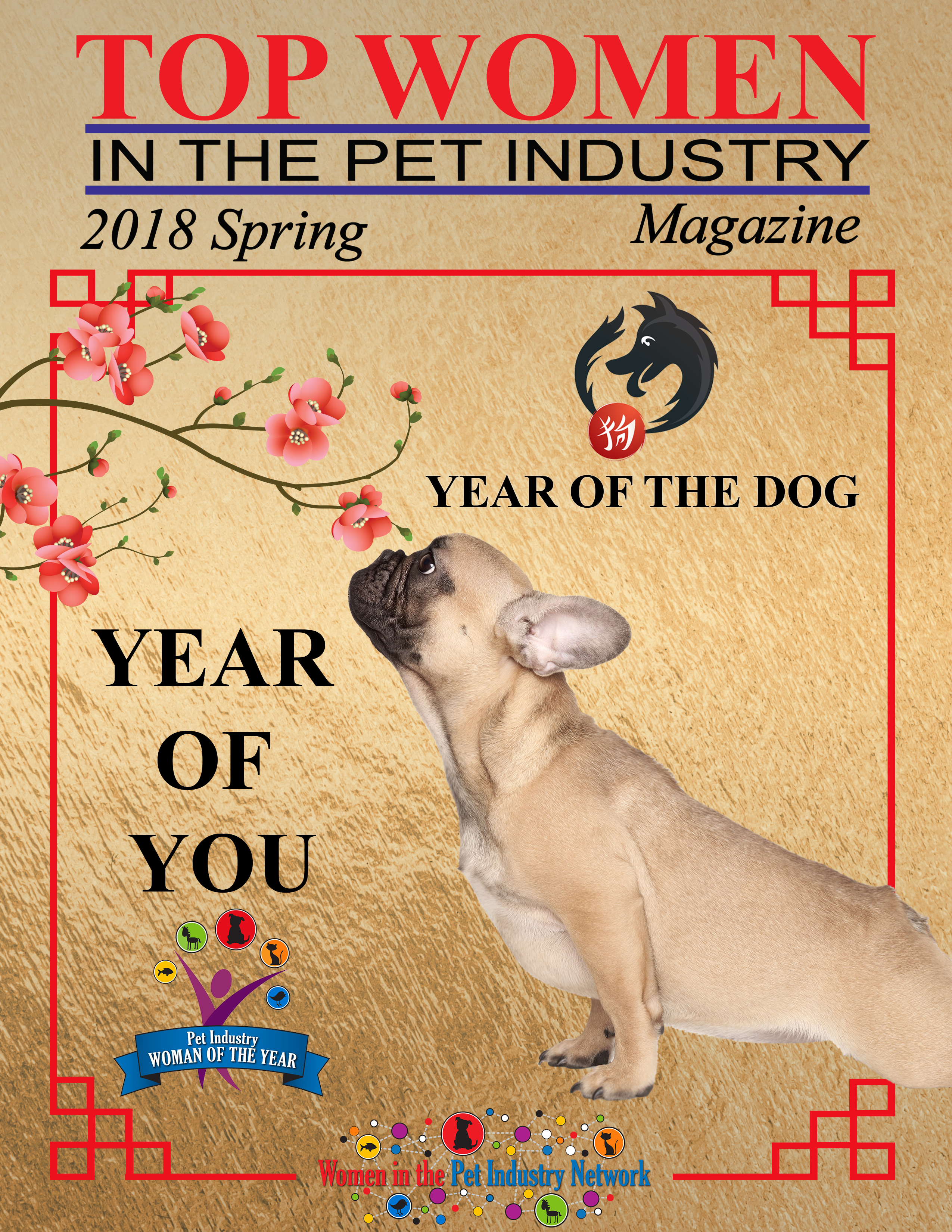 Do you want a little help with your goals and routines? Executive Coaching may be the ticket! Click here to schedule a complimentary session with Shawna to discuss your goals.



Copyright © 2018 |  Women In The Pet Industry Network | All rights reserved.