Originally, today's post was to let you know that we would be attending Global Pet Expo at the end of this month (which we will). However, that email accidentally went out last week. When Elaine realized her error, she sent out an oopsie email and the responses poured in.
What we learned is that people understand mistakes, and that people foul up sometimes.
When you allow someone to see or hear about your mistakes something really wonderful can happen.
The veil comes down and the business looks more human.
People check you out because, hey, who admits mistakes nowadays?
Those that feel for you because of your mistake, reach out in support (that by the way speaks to the wonderful person who does the reaching out. Anyone who takes the time to support or encourage another is made of quality stuff.)
Relationships deepen because there is a shared understanding about being human.
If you are lucky enough to be part of a community, the community lifts you up at a time when you might be feeling down.
Though I'm not a fan of mistakes I've learned to accept that they happen, ask for forgiveness, and then let it go.
Last week when the email went out early, so many of you responded with love and kindness. Your responses not only made my day, but the entire team's as well.
You are wonderful to be a part of this pack, and so gracious.
If you dig my writing/thoughts, forward this to a friend. New to it. Sign up here.
Feel like you may be missing something? Schedule a FREE exploratory session with me. It's easy. Click here.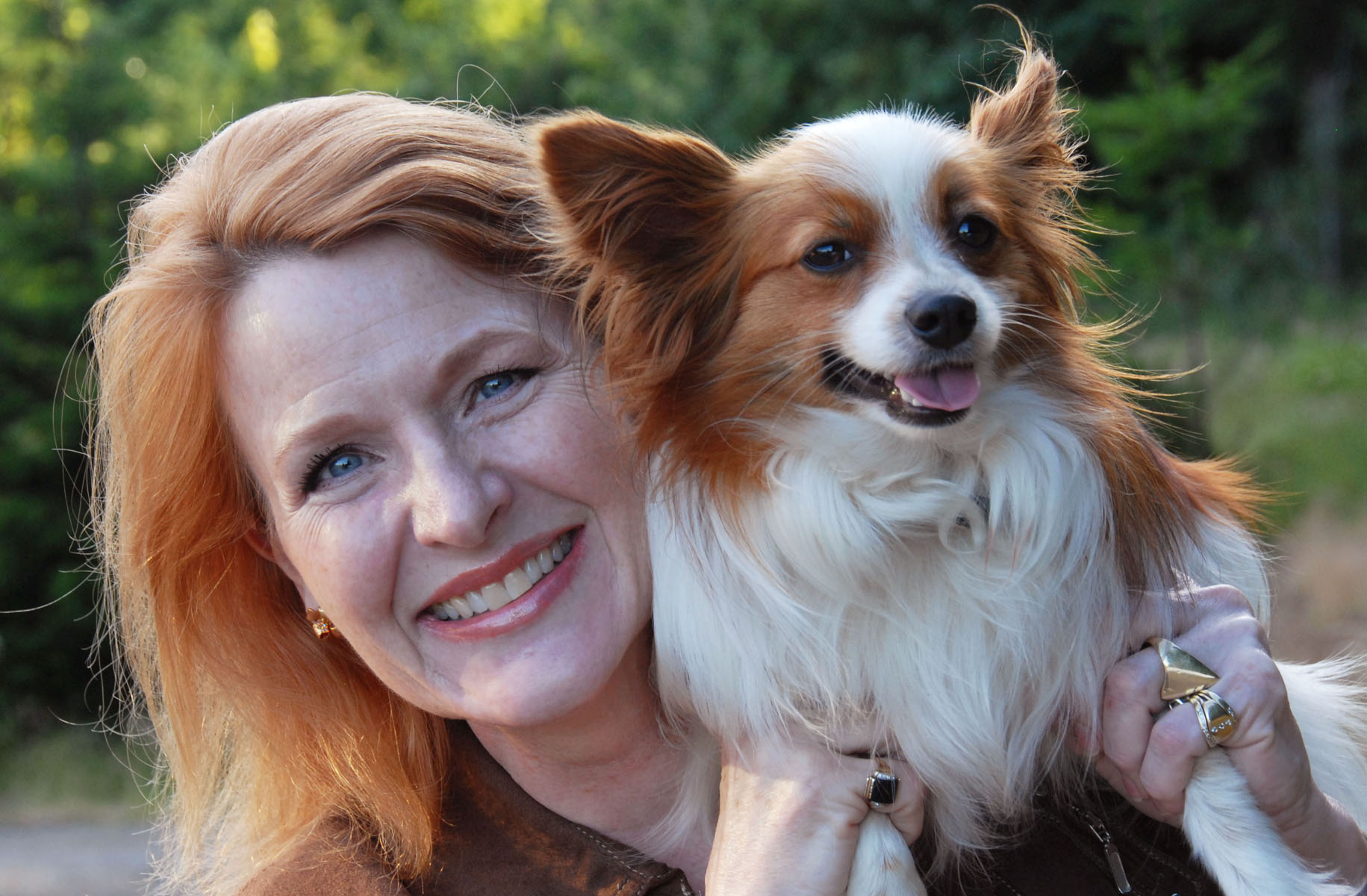 Blessings,
Shawna Schuh, CSP
Helping leaders evolve.  
Executive Coach, Speaker, Columnist & Author
503-970-5774

Copyright © 2020  www.ShawnaSchuh.com  |  www.WomenInThePetIndustry.com | All rights reserved.