Is your life a grand adventure?
What is your intention for the week?
Ask yourself…
When was the last time you did something for the first time?
Is there a first time something you've been wanting to do but haven't yet?
How would it feel to do that something this week?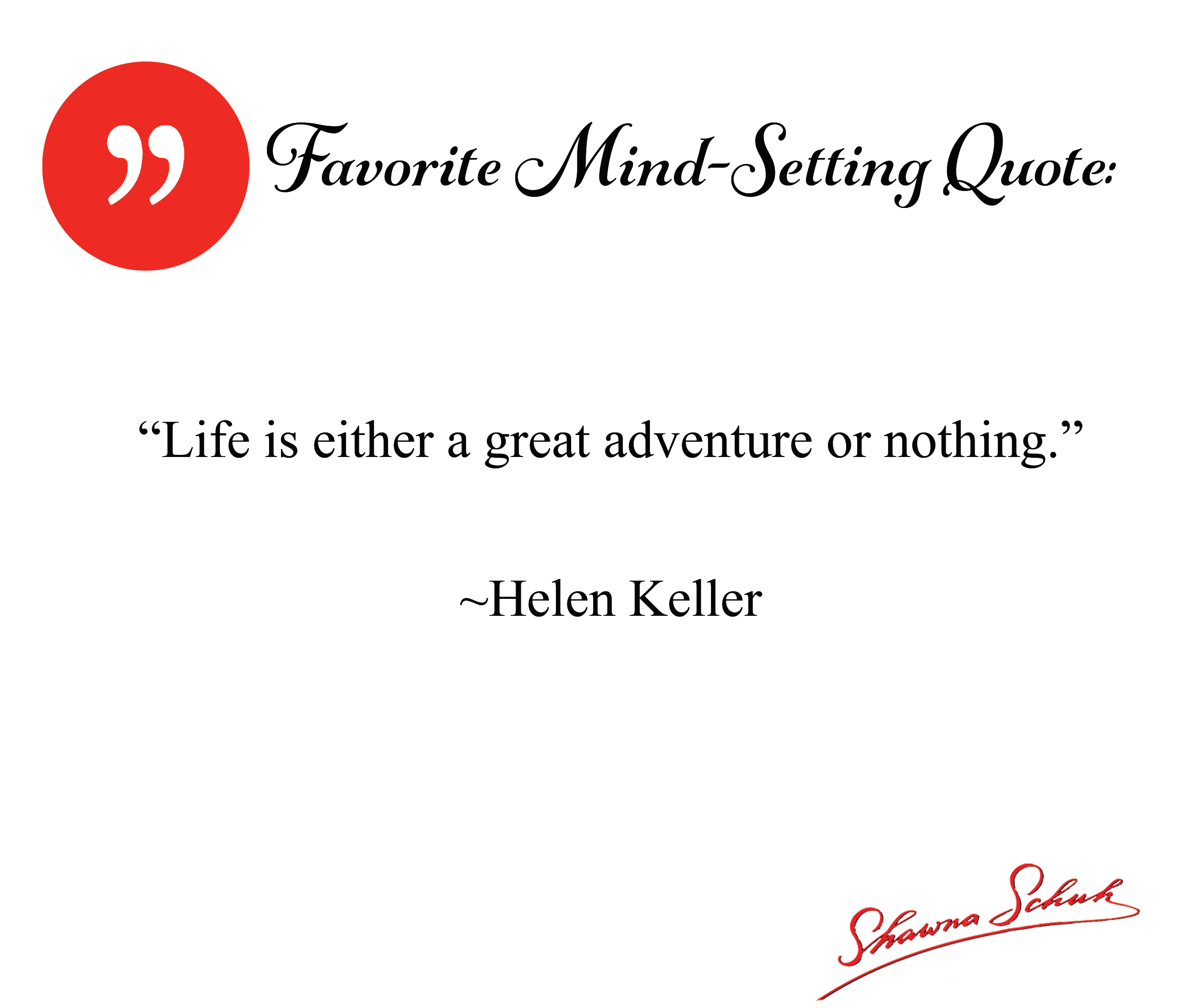 Do you have a friend that could use a boost? Share with them how they could learn how to Ignite Their Leadership – Schedule a Discovery Session with Shawna.
Calendly Link-Discovery Session w/ Shawna Schuh
I adore you!
Blessings,
Shawna Schuh, CSP
www.WomenIgnitingLeadership.com