Do your habits support you?
What is your intention for the week?
Ask yourself…
Can you begin today what you wish to be tomorrow?
What habit can you add or what habit can you drop this week? Like the habit of too much computer time?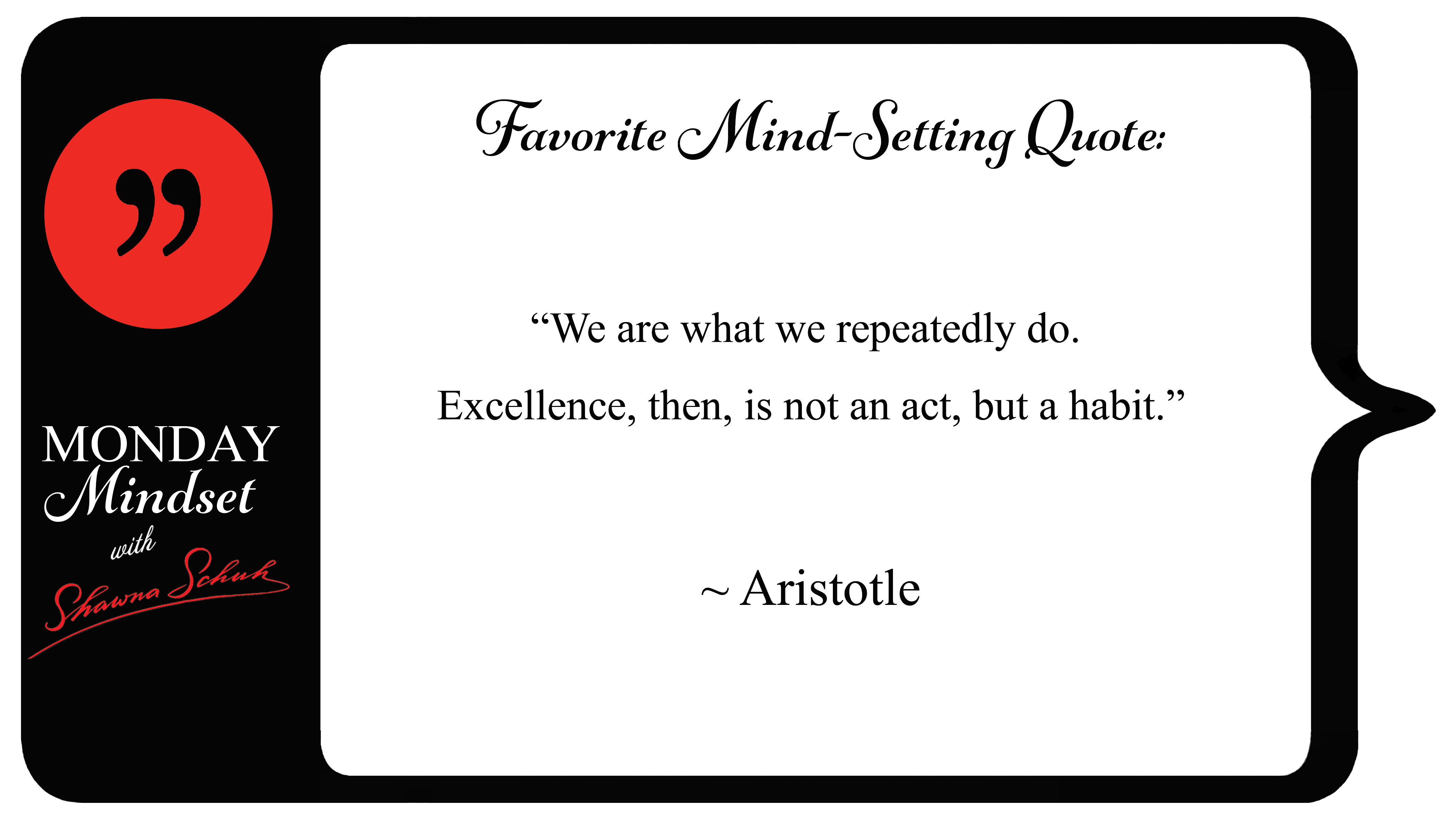 Are you a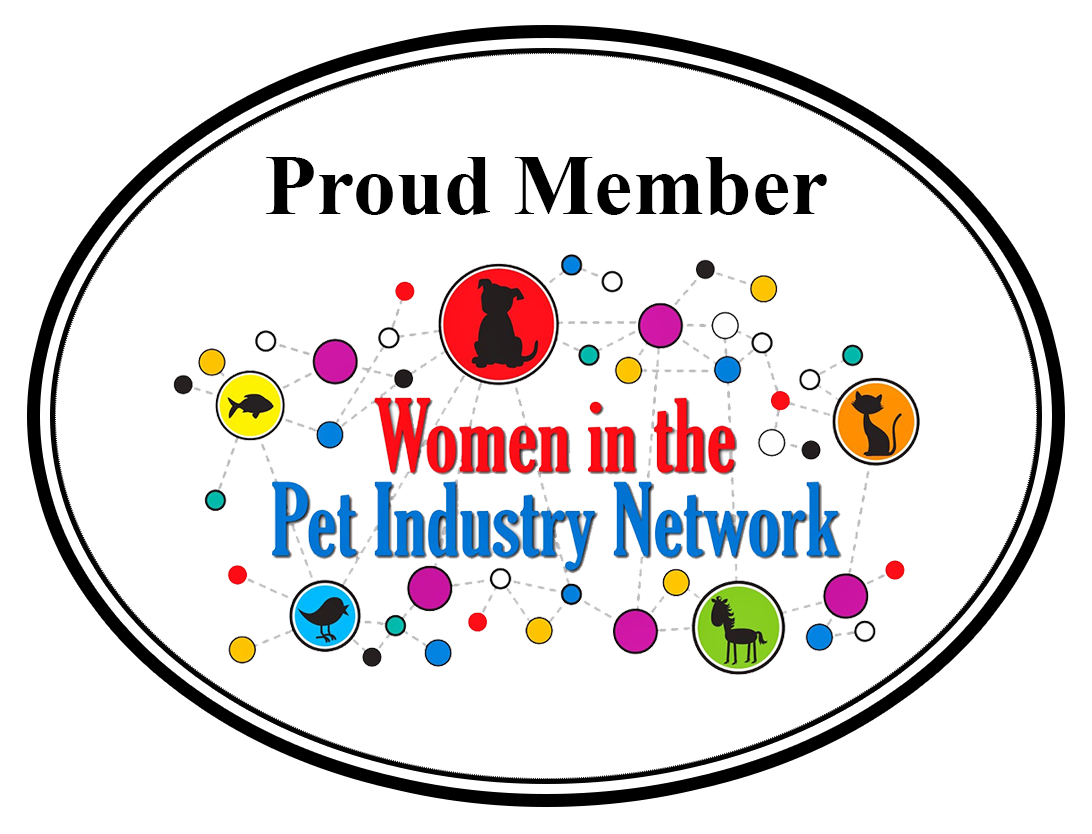 Women in the Pet Industry Network (WIPIN) is the only cross-category network in the world with the sole purpose of bringing like-minded pet professionals together to grow, give and connect for mutual benefit!
This network provides opportunities to not only partner but to cross-promote and grow in astonishing and thought-provoking ways. Please consider joining us if you haven't already!
Join WIPIN now!  If you have any questions, please email Membership@WomenInThePetIndustry.com
 Blessings,
Shawna



Please share this email with those in your life that you feel would benefit
from starting their week well each Monday.