I'm not a big fan of the color pink.
It doesn't go well with my skin tone, it's very girly, and well, I don't even need a reason to feel that pink is my least favorite color – so there you have it.
I bring this up because this time of year, pink is literally everywhere because of Valentine's Day.
How this may impact you.
There may be customers like me that don't enjoy the color pink, Valentine's Day, or things the world tells us is "cute" or "appropriate." Why not do something different, unique and startling?
What if this year, this decade, you decided to alter the norm? What if you went with a different color, a different look, a new approach?
What would you have to do?
Ask new questions of course!
Instead of, let's get out the red and pink for Valentines Day, why not ask, "What's a new thought around this holiday?"
Here's what came to me.  "Why not use purple this Valentine's Day?"
Then, of course, I thought about a purple heart and that took me down a whole new wonderful road.
A Purple Heart
Here is what Wikipedia offered:
The Purple Heart
Defense Meritorious Service Medal. Purple Heart Service Ribbon. The Purple Heart is a United States military decoration awarded in the name of the President to those wounded or killed while serving, on or after April 5, 1917, with the U.S. military.
And with a tiny bit more digging.
The idea of the purple heart originated with General George Washington in 1782.  In 1932, on the 200th anniversary of Washington's birth, the concept was revived by the U.S. War Department and the name changed to the Purple Heart. Bearing an image of Washington, it is awarded to troops injured by the enemy.
My heart is filled with gratitude for those who serve our country. My dad was one of them, and so what if you honored those brave souls this Valentine's Day?
Or what if…
You asked your packs, tribes, peeps about the pets they know that gave their lives for others, and create a lavender heart for them?
The ideas are endless. Let this post spur your thinking and forgive my disdain for pink,  however, look at what we both learned!
If you dig my writing/thoughts, forward this to a friend. New to it. Sign up here.
Feel like you may be missing something? Schedule a FREE exploratory session with me. It's easy. Click here.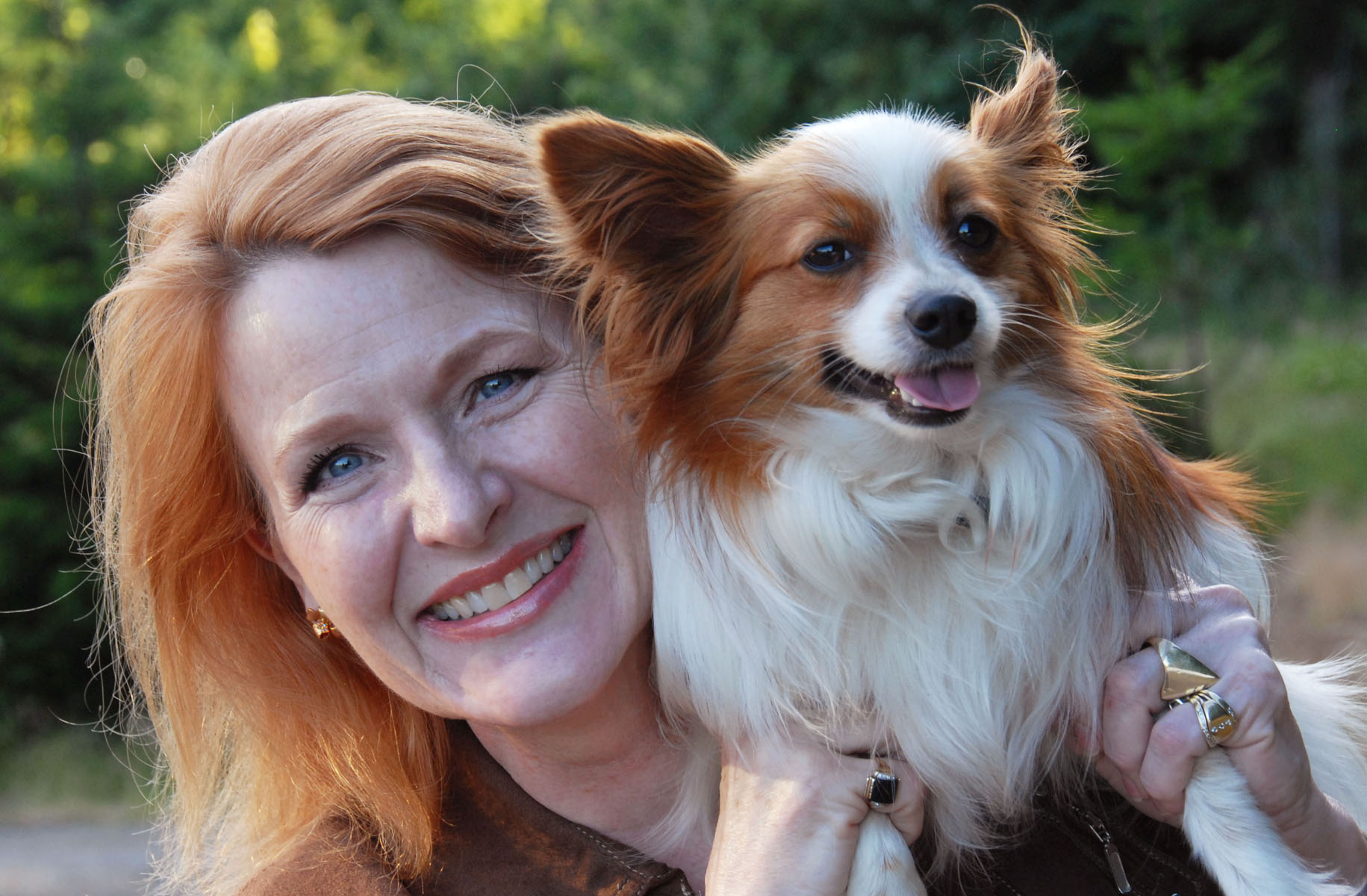 Blessings,
Shawna Schuh, CSP
Helping leaders evolve.  
Executive Coach, Speaker, Columnist & Author
503-970-5774

Copyright © 2020  www.ShawnaSchuh.com  |  www.WomenInThePetIndustry.com | All rights reserved.