Dear Pet Lover,
Hire Someone On Fire!
"I hire people brighter than me and then I get out of their way." Lee Iacocca, Ford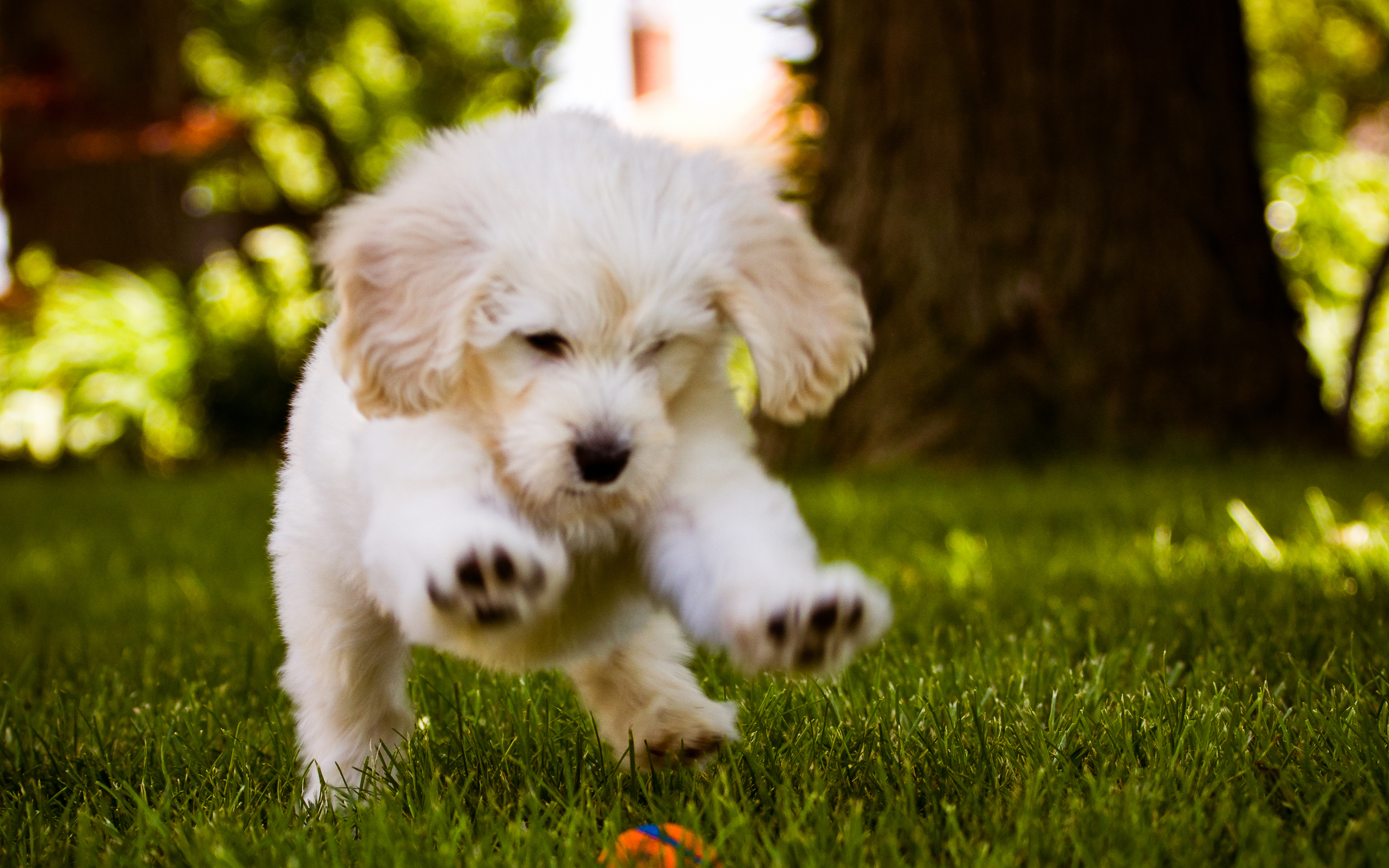 What I love about this Lee Iacocca's quote is how easy it is to find people smarter than me! SO easy!
 And that's the business tip of today.
If your intention is to find people smarter than you – it's possible and doable easily.
How?
1. Give up your ego – it's true that no one will care about your business like you do, however others will care about their PART in your business a lot better than you can.
2. Example: Bookkeeping – NOT my forte – but my amazing bookkeeper LOVES it.
3. Organization – if it's set up I'll do it, so I have hired someone who LOVES organization, and so it's super duper in my world now.
4. Know what is important. Bookkeeping and Organization are important to me and knowing that, and that I am less-than-stellar at it is how I am now feeling fab about getting things done.
5. Invest in this – both in time and resources. For a long time I just didn't take initiative and that was not my smartest move. Don't take my word for it, ask other successful professionals and they will say the same. Invest in this!
 The irony of this of course is that in hiring people smarter than you, you show your smarts ever better!
Let me know who and what you invest in for your business. I love learning, as you know!
What is your "fire" that you hire someone for?