Dear Pet Lover,
What is Memorial Day For?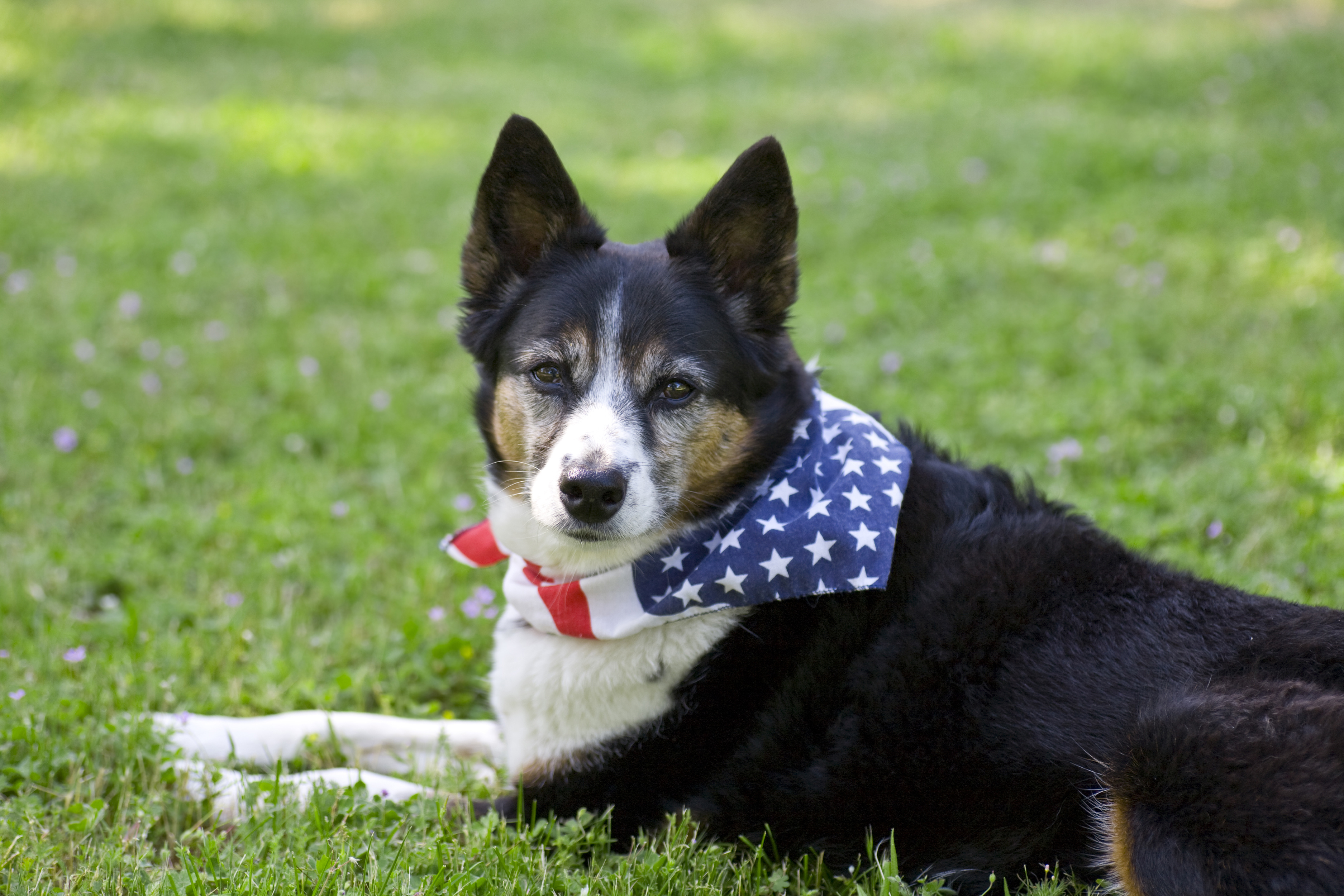 This coming weekend most of us, in America will be enjoying a 3 day holiday. And it's interesting to me that most of us don't know or care why. So that got me thinking and Googling…
Here's some info you might find as interesting as I did:
 Memorial Day
It is traditional to fly the flag of the United States at half-staff from dawn until noon. Many people visit cemeteries and memorials, particularly to honor those who have died in military service. Many volunteers place an American flag on each grave in national cemeteries. Memorial Day is combined with Jefferson Davis' Birthday in Mississippi.
Memorial Day has become less of an occasion of remembrance. Many people choose to hold picnics, sports events and family gatherings on this weekend. This day is traditionally seen as the start of the summer season for cultural events. For the fashion conscious, it is seen as acceptable to wear white clothing, particularly shoes from Memorial Day until Labor Day. However, fewer and fewer people follow this rule and many wear white clothing throughout the year.
So that explains my mother's insistence on no white prior to June! What it also explains is how we've taken a day that was set aside to REMEMBER those brave souls fallen in battle, to a long weekend to kick off summer.
 Is this a bad thing?
This would be for you and your family to decide. I do think that most of our youth are unaware of some things our parents and grandparents held very dear. Like memorial day.
So, this post is not an admonishment to you, it's not a call to action either.
I hope it's both informational and question forming.
Do I want to share what this day was really set aside for?
Is there someone in my life I want to honor and remember this coming Monday?
Do I want to be remembered after I'm gone? If so how?
Regardless of your answers, I wish for you a weekend that reminds you how free we are in America to do as we please and that many many souls died for that freedom. Cemeteries all over this nation will fly flags honoring those souls and for that I am glad.
Blessings, Shawna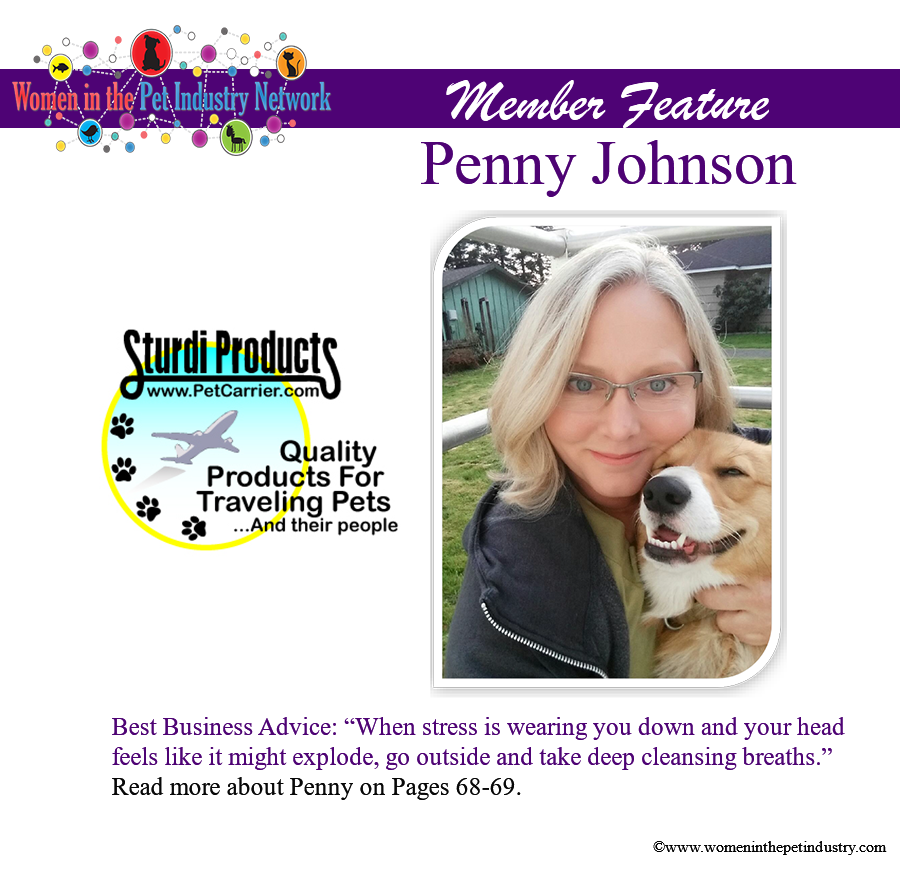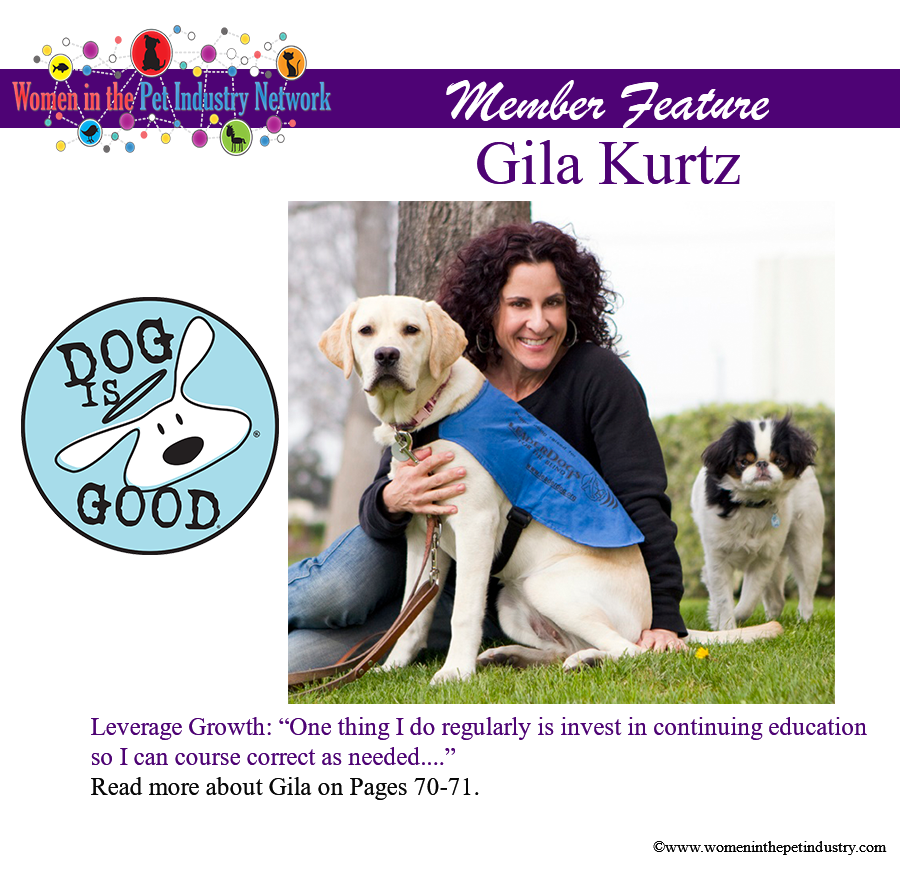 Download your free digital version here: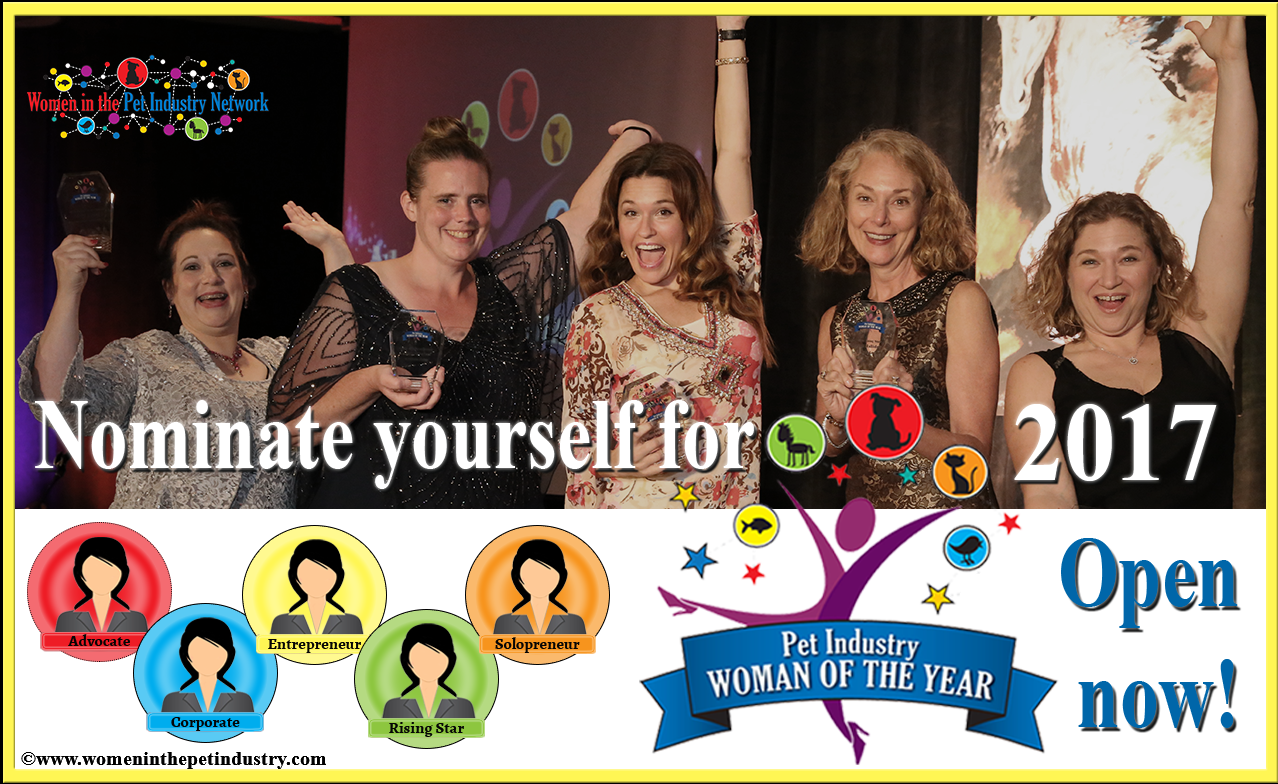 Copyright © 2017 |  Women In The Pet Industry Network | All rights reserved.

Hold your horses, dogs or cats before you unsubscribe, please!
Our goal is to serve you with usable content.
If you want something we're not providing can you let us know what it is?
Click here to let us know!
Look below to simply go!