Is your life an adventure?
What is your intention for this week?

Ask yourself: 

Where does adventure live?
How can you visit it this week?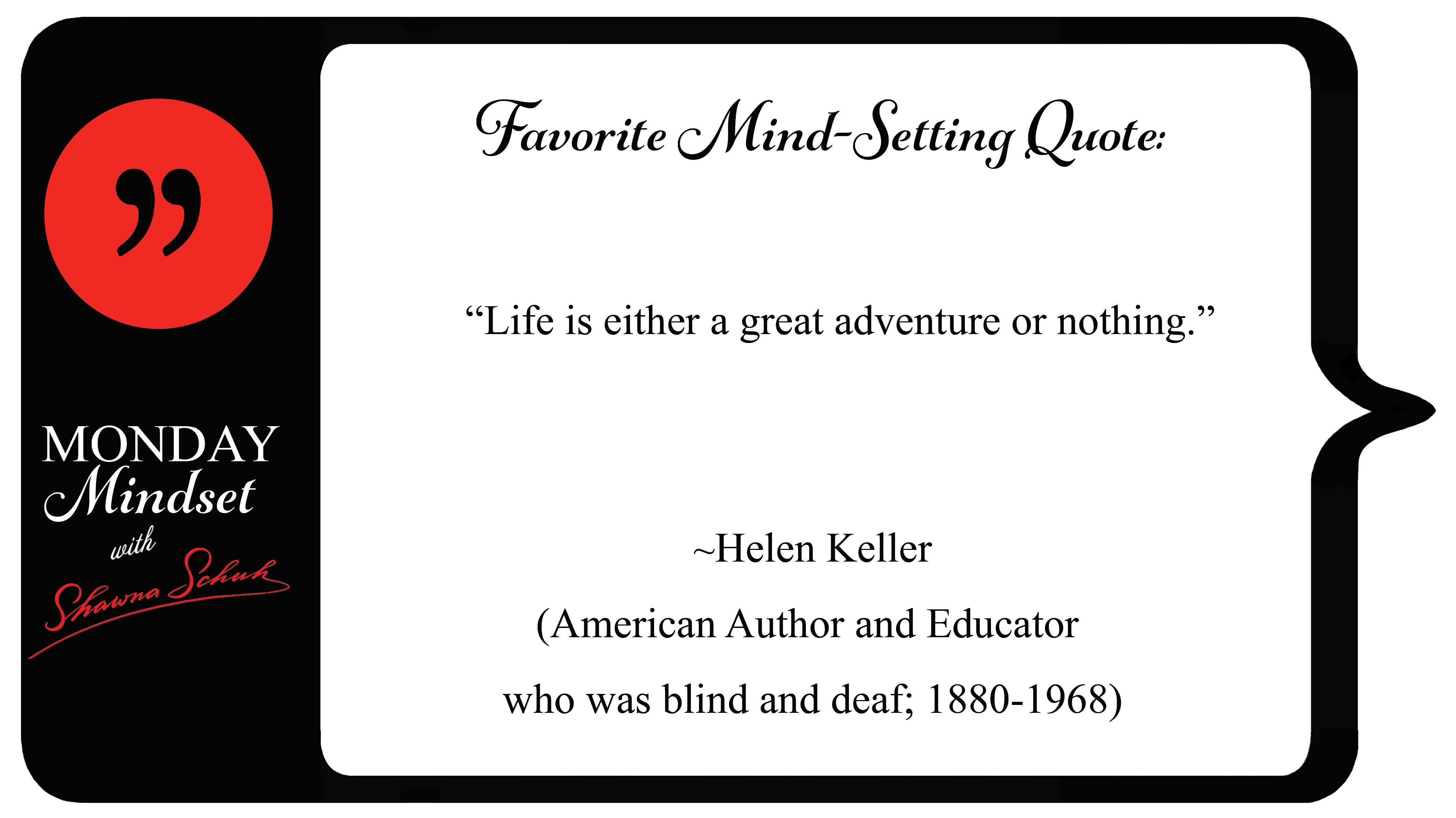 Coaching is one of those things that can help you become the person you desire to be.
Having outside help can be the difference between a fine business and an exceptional one!
Right now there are a few coaching slots available.
Call me to discuss your goals and see if you're ready to add a coaching element to your career path!
Blessings, Shawna – 503-970-5774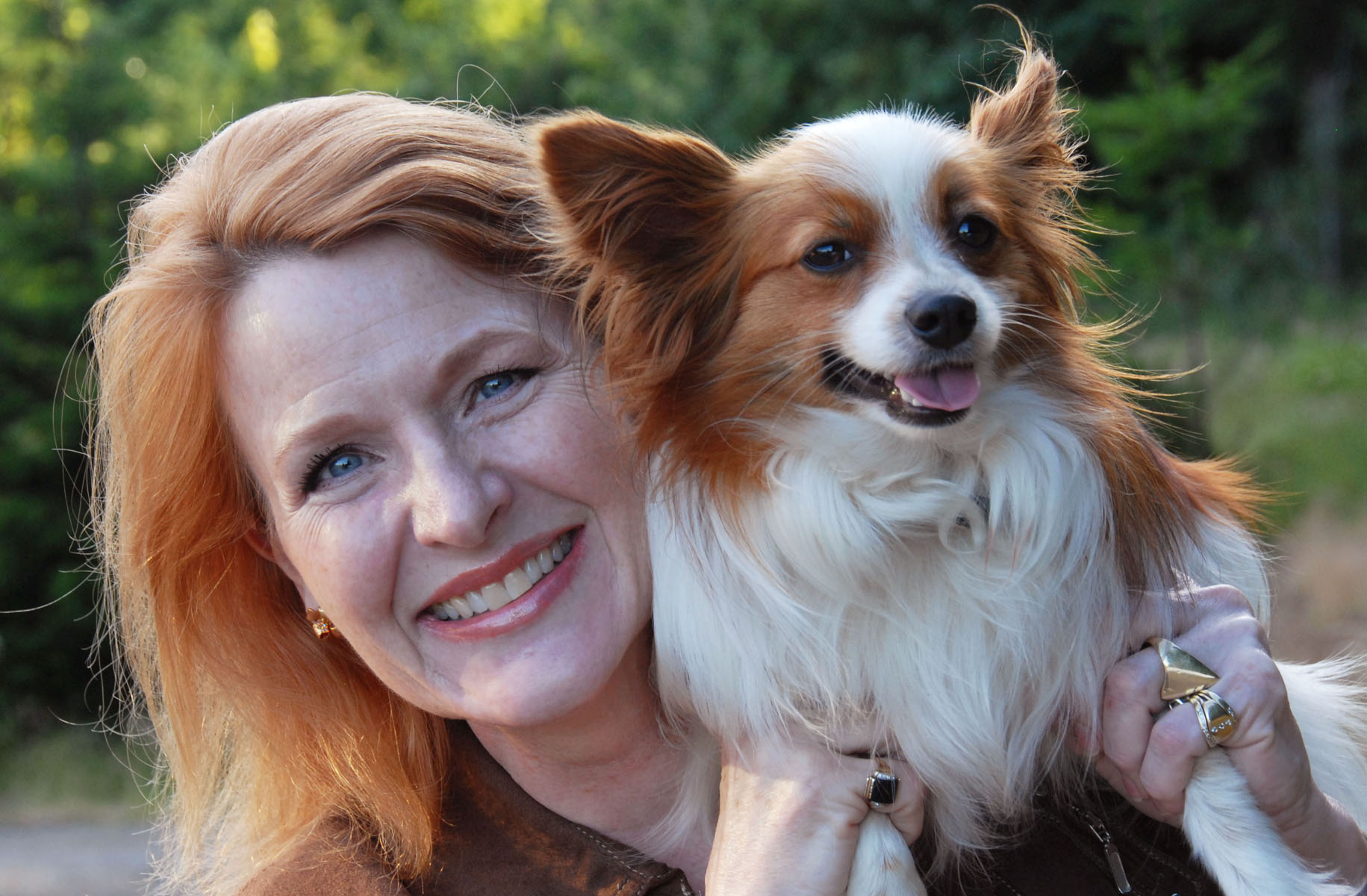 Ignite Executive Coaching, Speaking, Columnist & Author
503-970-5774
www.WomenInThePetIndustry.com
www.ShawnaSchuh.com
www.ULAdventure.com
Follow on: Facebook | Twitter | Instagram | Pinterest | LinkedIn
Copyright © 2019 | www.ShawnaSchuh.com | www.ULAdventure.com | All rights reserved