How is your journey going?
What are you thinking?
What is your intention for this week?

Ask yourself: 

Do you know where you are on your journey?
Is that a good spot and are you enjoying it?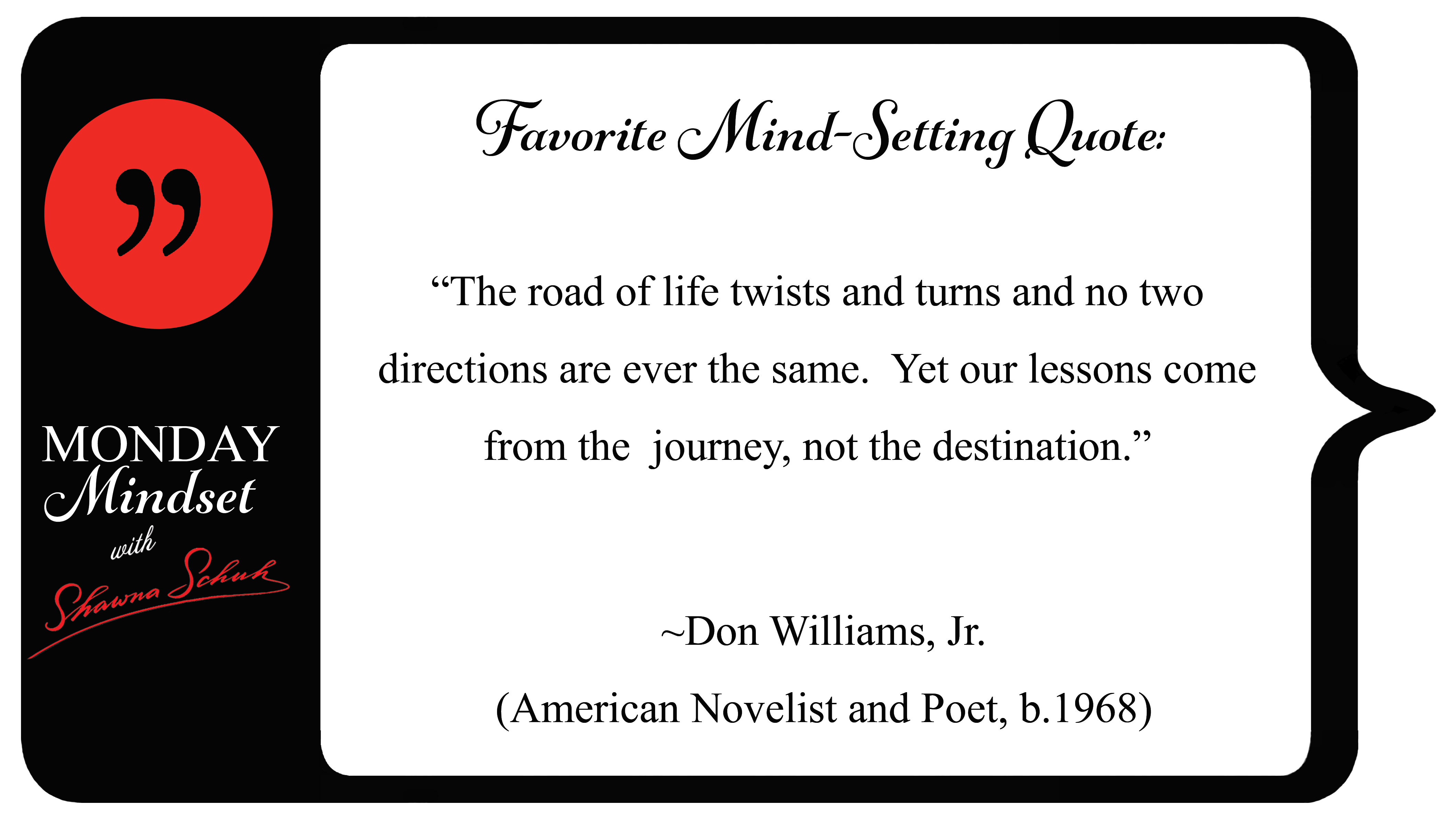 I look forward to serving you,
If you would like help becoming aware and reaching higher levels of results – set up a complimentary success clarifying call with Shawna here.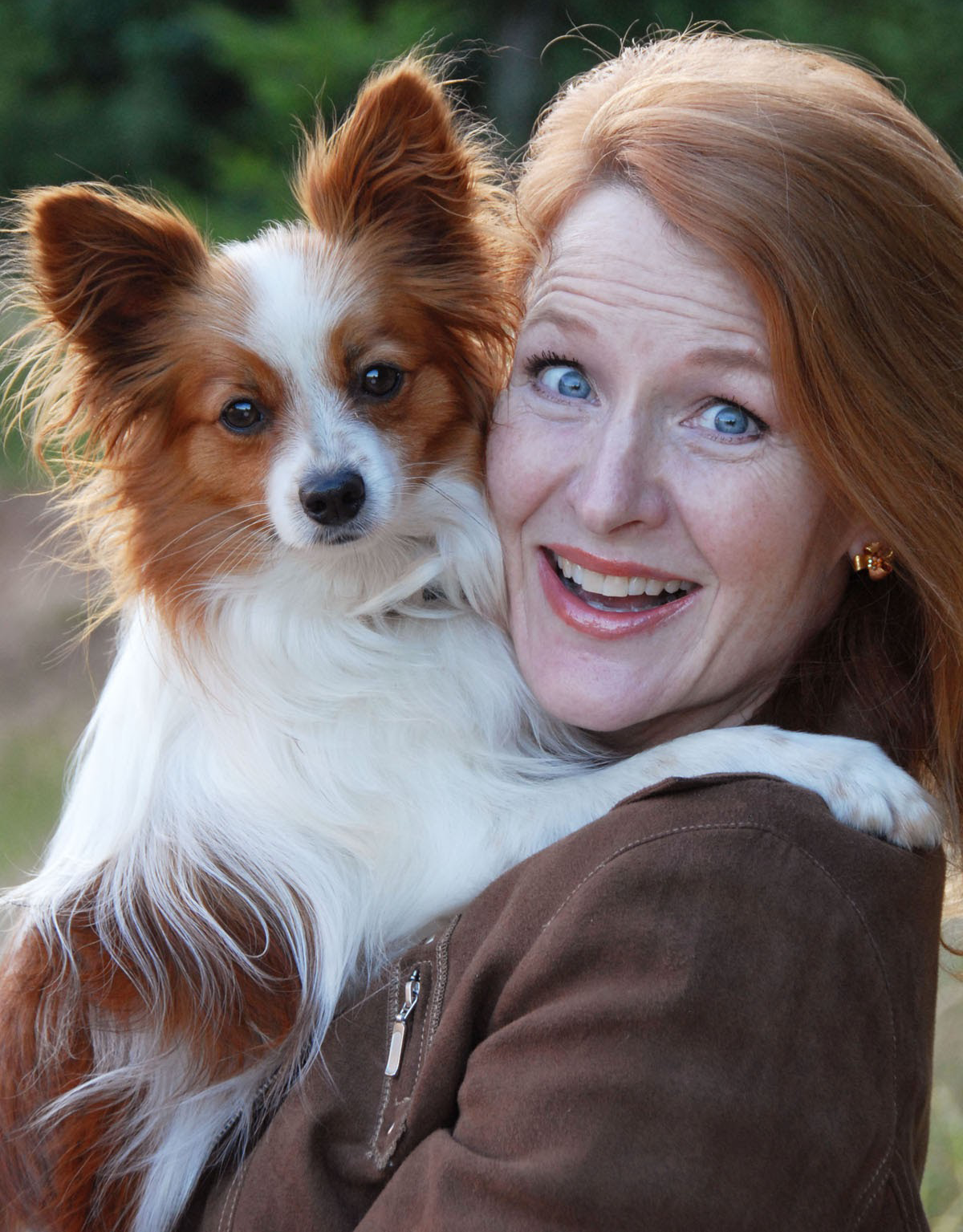 Blessings,
 Shawna Schuh, CSP  
Ignite Executive Coaching, Speaking, Columnist & Author
503-970-5774
www.WomenInThePetIndustry.com
www.ShawnaSchuh.com
www.ULAdventure.com
Please share this email with those in your life that you feel would benefit
from starting their week well each Monday.

Follow on: Facebook  |  Twitter  |  Instagram  |  Pinterest  | LinkedIn
Copyright © 2019 | www.ShawnaSchuh.com  |  www.ULAdventure.com | All rights reserved