How active are you being?
 What is your intention for the week?
Ask yourself…
Do I use the technique of asking, "What's the next step?"
What things can I ask that question about this week?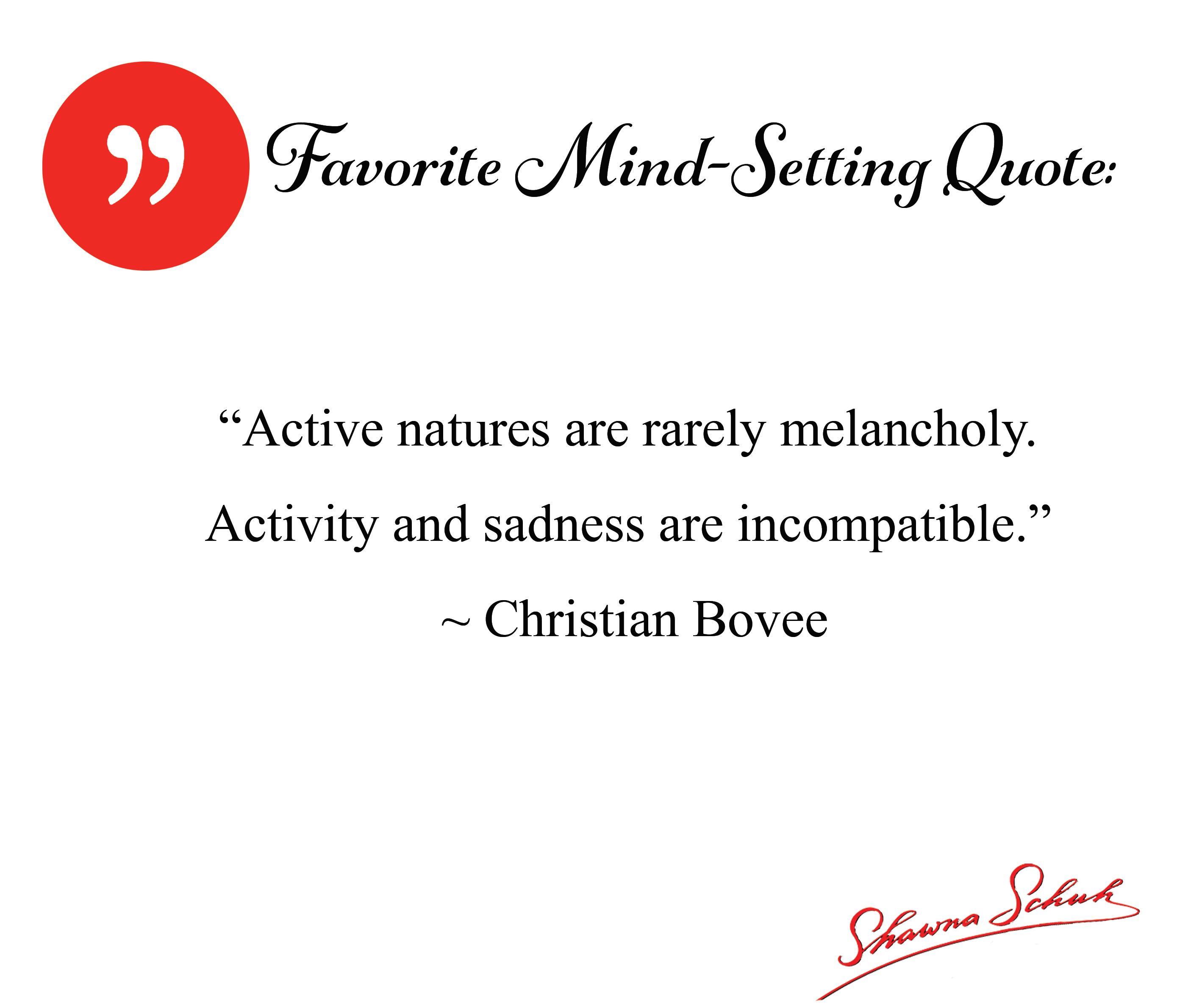 I love working with you!
Blessings,
Shawna Schuh, CSP

Please share this email with those in your life that you feel would benefit
from "Starting Their Week Well" each Monday.
Follow on: Facebook  |  Twitter  |  Instagram  |  Pinterest  | LinkedIn
Copyright © 2017 |  www.ShawnaSchuh.com  | All rights reserved