Dear Pet Lover,
Have you said it today?
What is your intention for the week?
Ask yourself…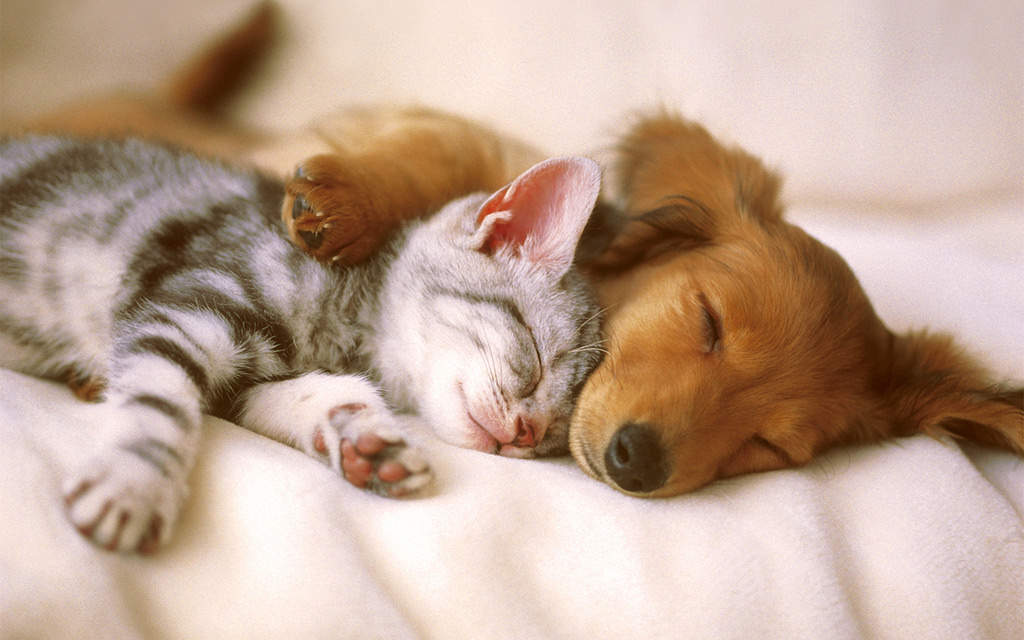 Do you love everybody you love?
How can you show it this week?
 
A favorite Mind-Setting Quote:
"I feel the capacity to care is the thing which gives life its deepest significance."
~ Pablo Casals (Spanish Cellist and Conductor, 1876-1973)

Spring Clean Your Thinking!
Isn't it time you gave yourself the gift of business coaching?
When you invest in yourself you create a synergy and success path that nothing can take away from. What you carry inside you is the gift – isn't it time you brought it forth to the world so you could experience more of what you want?
 Call Me and let's talk about your goals! 503-970-5774
I look forward to serving you!
Blessings,
Shawna


Copyright © 2017 |  www.ShawnaSchuh.com  | All rights reserved