Dear Pet Lover,
What if you trusted yourself?
What is your intention for the week?
Ask yourself…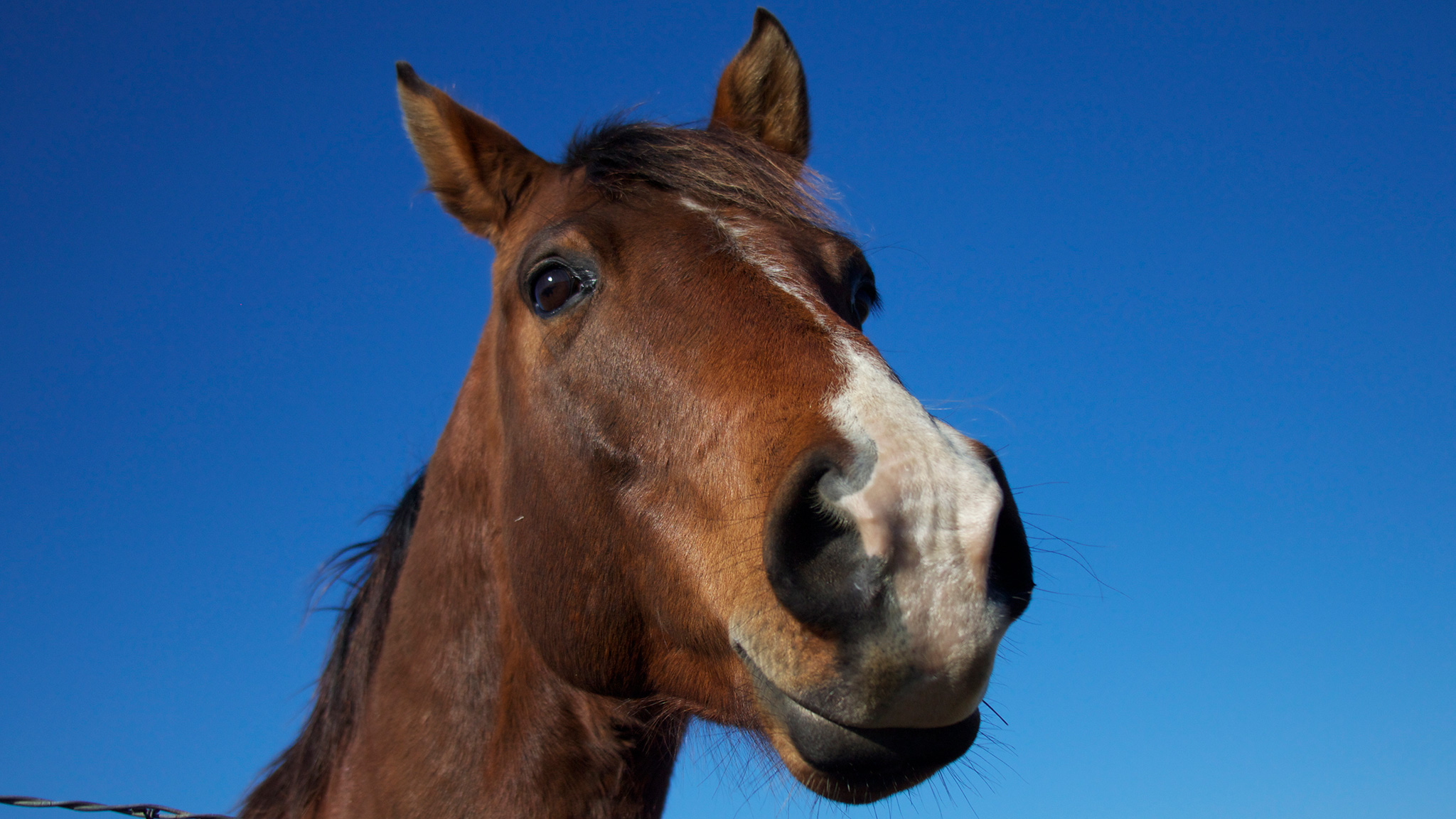 Do you know that you know far more than you know you know?
Can you trust yourself more this week?

 A Favorite Mind-Setting Quote:
"The trust that we put in ourselves makes us feel trust in others."
~Francois De La Rochefoucauld

Having someone to help you find your trust is a smart strategy. Call me to find out if you're ready to move to the next level in your career. 503-970-5774
Women in the Pet Industry Network (WIPIN) is the only cross category network in the world with the sole purpose of bringing like-minded pet professionals
together to grow, give and connect for mutual benefit!
This network provides opportunities to not only partner, but to cross-promote and grow in astonishing and thought provoking ways.
Please consider joining us if you haven't already!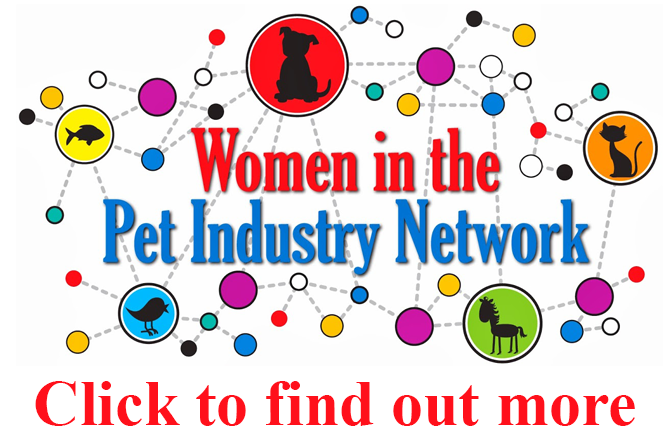 I look forward to serving you!
Copyright © 2017 |  Women In The Pet Industry Network | All rights reserved