Dear Pet Lover,
 Are you sailing your ship out of harbor enough?
What is your intention for the week?
Ask yourself…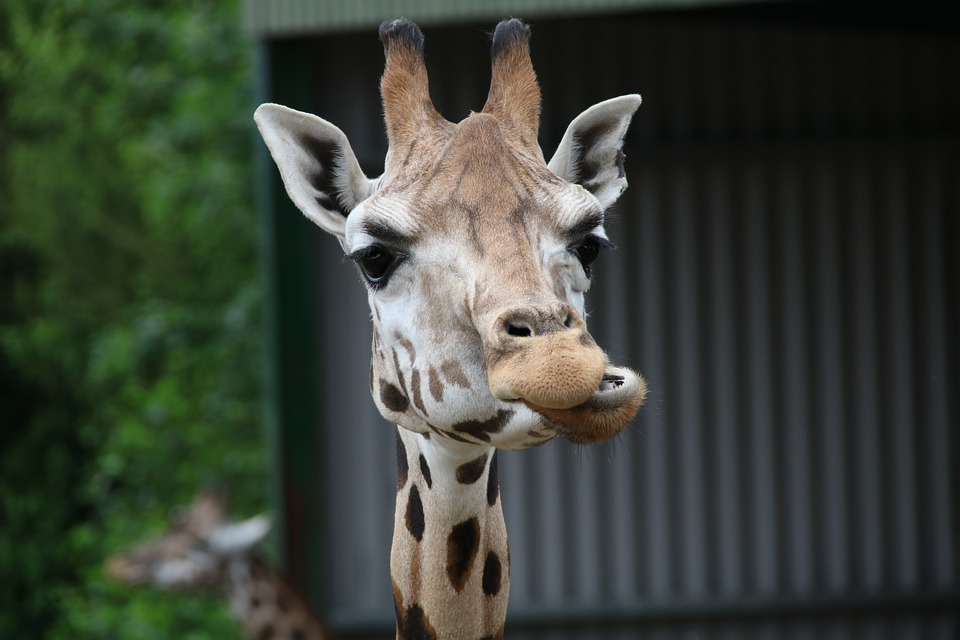 Do you have enough risks in your life to stay alive?
How have you been thinking about risks?

A favorite Mind-Setting Quote:
"A ship is safe in harbor, but that's not what ships are for."  
~William Shedd

Executive Coaching is a smart way to move yourself to the next level – if you've ever thought it would help you now is the time to find out if it would work for you.
Call me and let's talk about your goals -503-970-5774
I look forward to serving you!

Copyright © 2017 |  www.ShawnaSchuh.com  | All rights reserved.