Dear Pet Lover,
Are you looking out for beauty?
What is your intention for the week?
Ask yourself…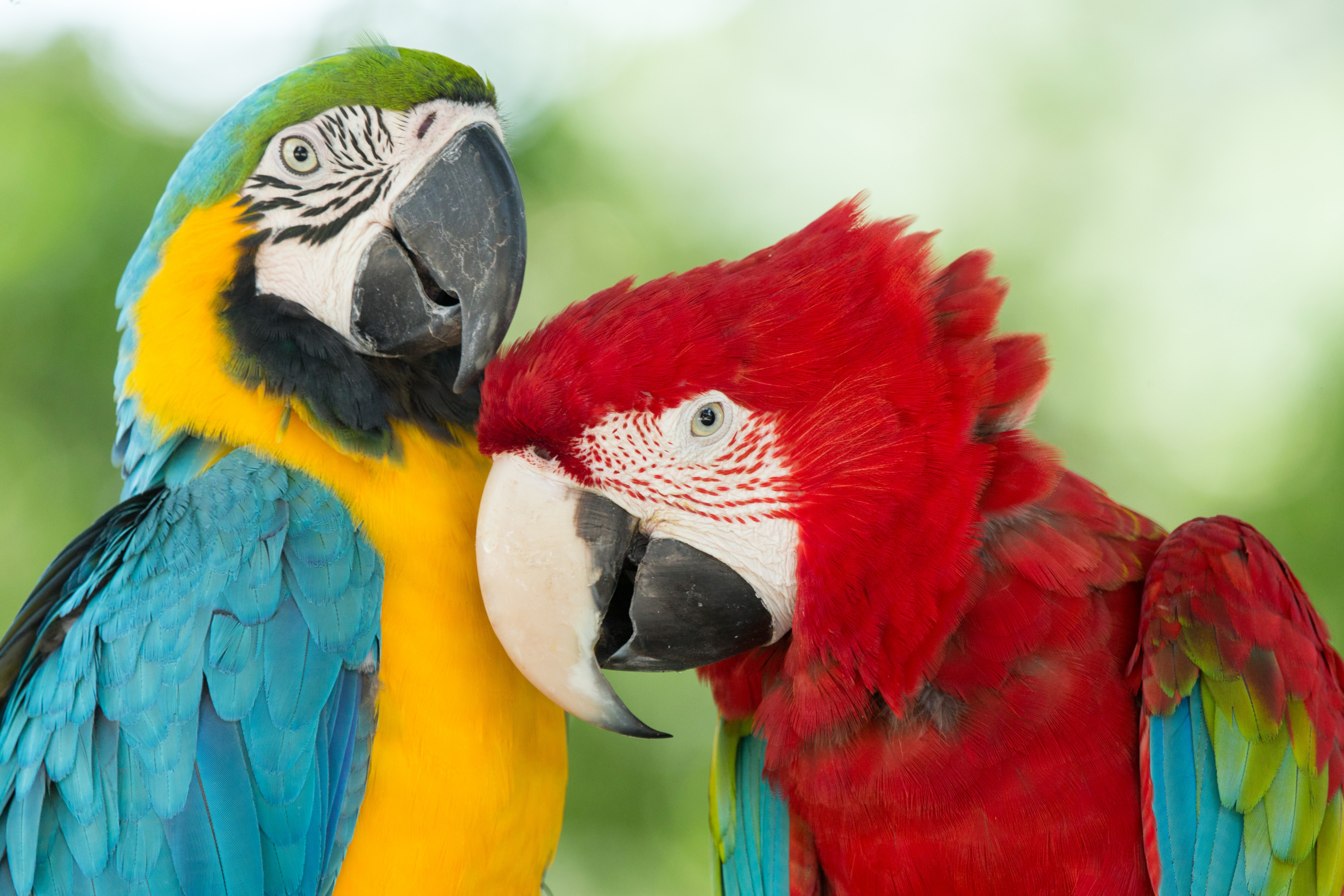 What makes something beautiful?
Can you see it now and if not, can you add something beautiful to your environment this week?

A favorite Mind-Setting Quote:
"For every beauty, there is an eye somewhere to see it. For every truth, there is an ear somewhere to hear it. For every love, there is a heart somewhere to receive it."
~Ivan Panin (Russian mathematician, 1855-1942)

Business coaching brings out the beauty in you and your talents.
If you want to step into doing, having and being more, invest in your best asset and get coaching for you!
503-970-5774
Blessings,
Shawna

Copyright © 2017 |  www.ShawnaSchuh.com  | All rights reserved