Risk Taking and Relaxing, Can They Go Together?
Mona Straub is a giver, a risk taker, and funny. This interview shares a few tips not discussed before. Enjoy these lessons from a woman who knows much about much!
Watch it now.
Stay tuned for more leadership interviews as our series continues.
Are you a leader in the Pet Industry? Do you want to apply to be interviewed for the series?
Setup a Leadership Interview Application Call with me by clicking the link.
Perhaps you would like help reaching higher levels of results – set up a 30 minute complimentary success clarifying call with me.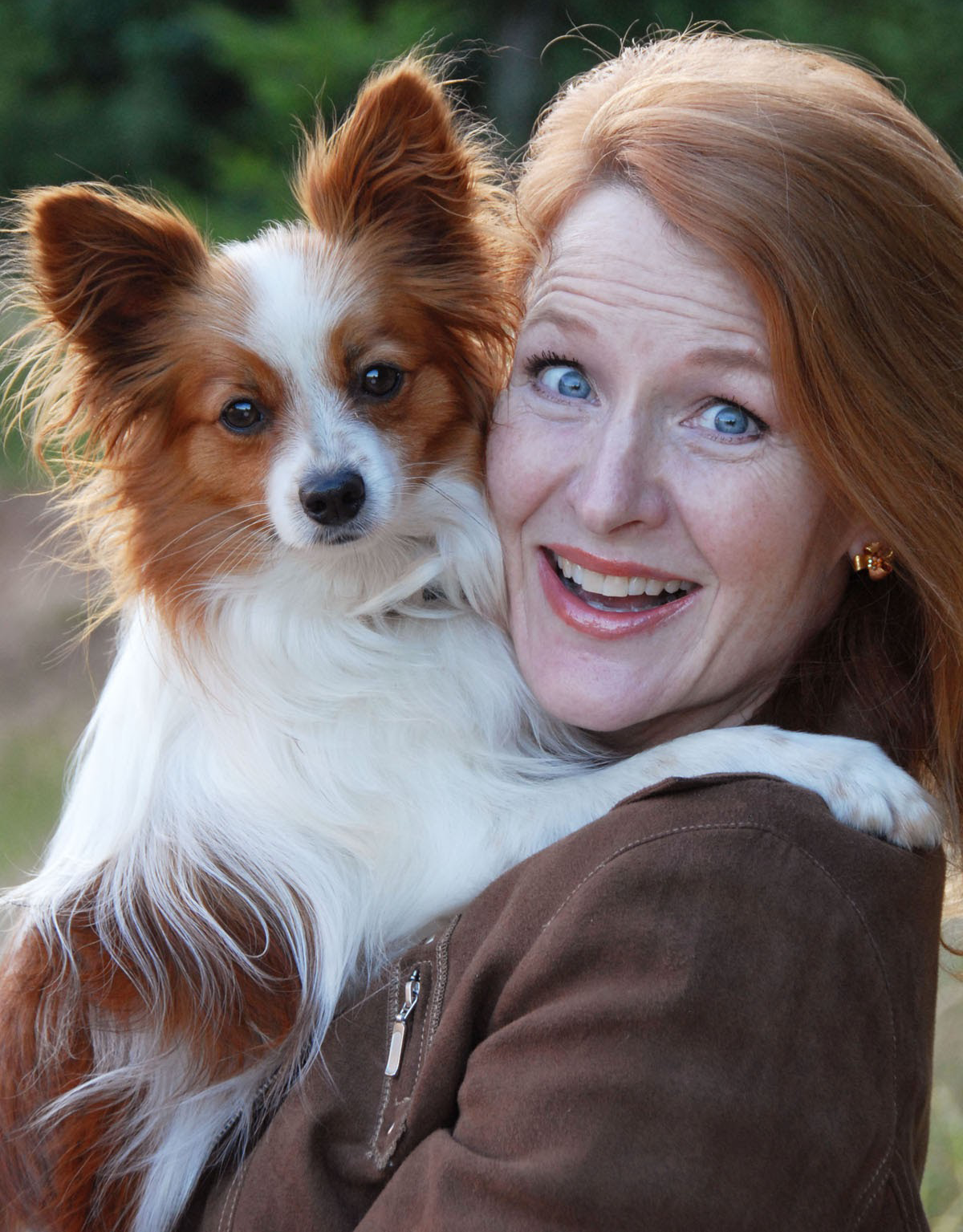 Blessings,
Shawna Schuh, CSP  Serving Leaders Who Ignite Others  Executive Coaching, Speaking, Columnist and Author 503-970-5774
www.WomenInThePetIndustry.com 
www.ShawnaSchuh.com
www.ULAdventure.com