How Good is Your Curiosity Quotient?
You may or may not have heard of Jiminys, the pet treat that uses cricket protein. This interview with the founder and leader,  Anne Carlson, will help open our eyes to a few key things that will help your pet business grow and prosper!
Watch it now.
Stay tuned for more leadership interviews as our series continues.
Are you a leader in the Pet Industry? Do you want to apply to be interviewed for the series?
Setup a Leadership Interview Application Call with me by clicking the link.
Perhaps you would like help reaching higher levels of results – set up a 30 minute Complimentary Success Clarifying Call with me.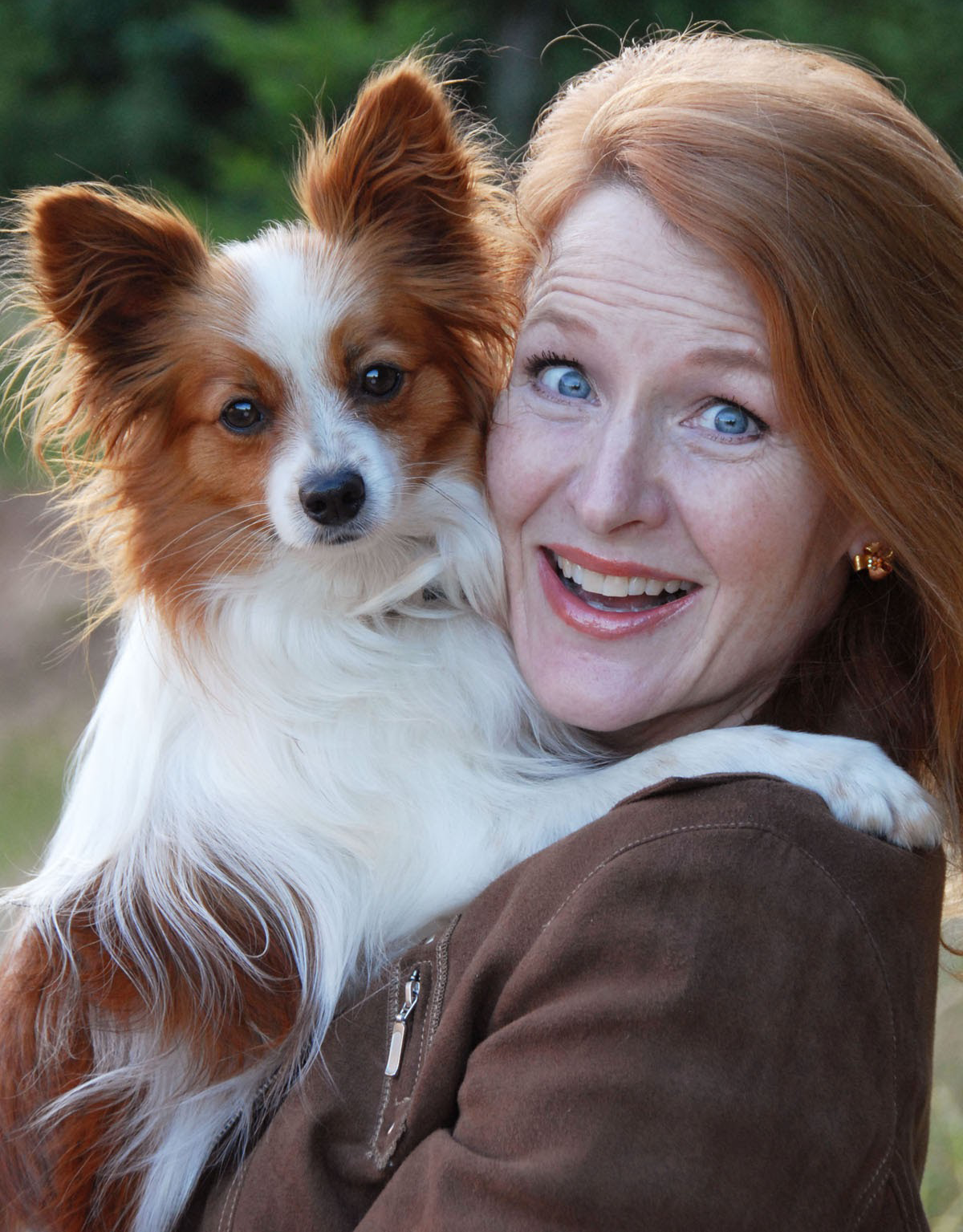 Blessings,
Shawna Schuh, CSP  Serving Leaders Who Ignite Others  Executive Coaching, Speaking, Columnist and Author 503-970-5774
www.WomenInThePetIndustry.com 
www.ShawnaSchuh.com
www.ULAdventure.com