Great Insights from a Leader Who Goes Beyond His Own Business
More good news for SuperZoo! Dog for Dog is once again stepping up to support Women in the Pet Industry as a sponsor for SuperZoo (find them on the floor to snap a drink ticket)!
Greg Tilford of Animal Essentials is a man with a heart for pets, and a vision for the community. In this video he shares some lovely insights to help you think and do business differently.
Listen to someone who is out there doing great work, as he gives great tips and book recommendations too.
Stay tuned for more leadership interviews as our series continues.
Are you a leader in the Pet Industry? Do you want to apply to be interviewed for the series?
Setup a Leadership Interview Application Call with me by clicking the link.
Perhaps you would like help reaching higher levels of results – set up a 30 minute Complimentary Success Clarifying Call with me.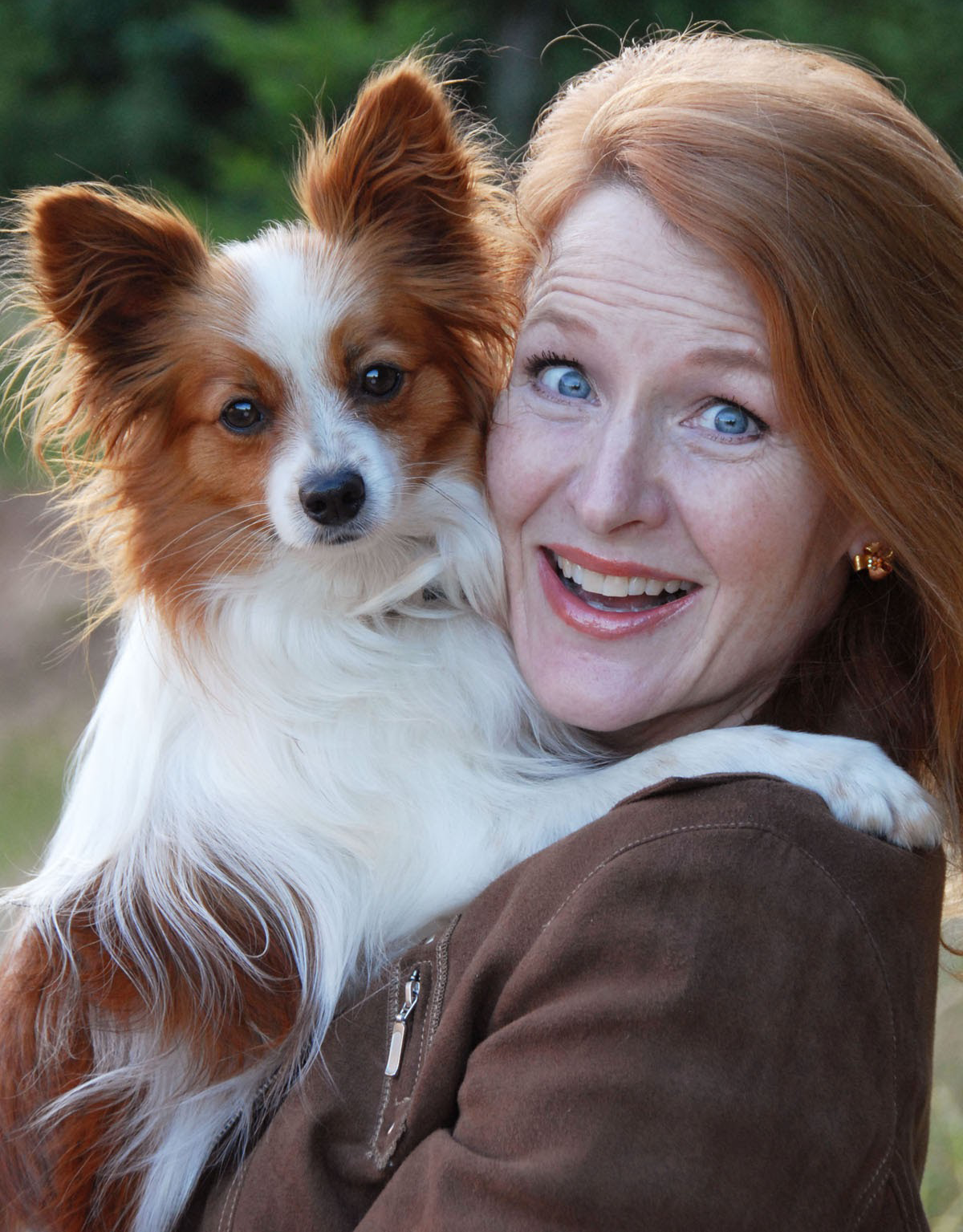 Blessings,
Shawna Schuh, CSP  Serving Leaders Who Ignite Others  Executive Coaching, Speaking, Columnist and Author 503-970-5774
www.WomenInThePetIndustry.com 
www.ShawnaSchuh.com
www.ULAdventure.com