The Lovely Alice Nichols shares wisdom you can use today!
At one of my first pet expos, I was inspired by the products of Up Country. You will be too, and you will be even more impressed with the wisdom of Alice Nichols and her 35+ years in the pet space.
Stay tuned for more leadership interviews as our series continues.
Are you a leader in the Pet Industry? Do you want to apply to be interviewed for the series?
Setup a Leadership Interview Application Call with me by clicking the link.
Perhaps you would like help reaching higher levels of results – set up a 30 minute Complimentary Success Clarifying Call with me.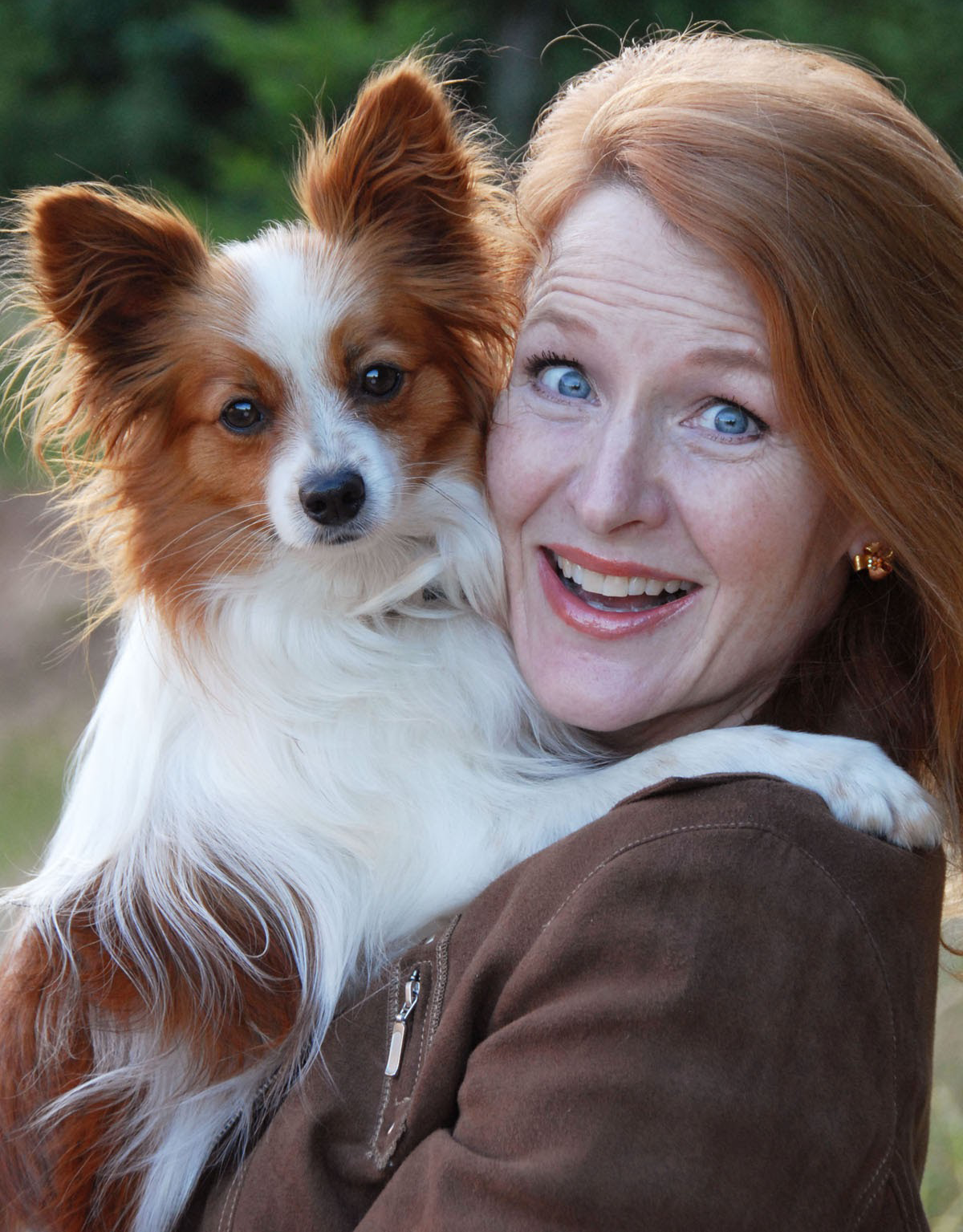 Blessings,
Shawna Schuh, CSP  Serving Leaders Who Ignite Others  Executive Coaching, Speaking, Columnist and Author 503-970-5774
www.WomenInThePetIndustry.com 
www.ShawnaSchuh.com
www.ULAdventure.com