BIG NEWS! Pets+ Magazine (yes, the fabulous magazine that is on everyone's lips, and for which Shawna writes a monthly leadership column) is one of our gracious 2019 SuperZoo sponsors. Woot!
Sometimes things aren't exactly what you love, and it's still all good! Join me on the Chief Joseph Trail Ride in this video!
Are you coming to SuperZoo?  Let's learn, connect and be inspired when we gather together at this year's Women in the Pet Industry Network's SuperZoo reception!!!!  Starts after the show on Wednesday, July 21 @ 5:00 pm.
Click here to let us know if you're coming to SuperZoo and the Reception! 
Setup a Leadership Interview Application Call with me by clicking the link.
Perhaps you would like help reaching higher levels of results – set up a 30 minute Complimentary Success Clarifying Call with me.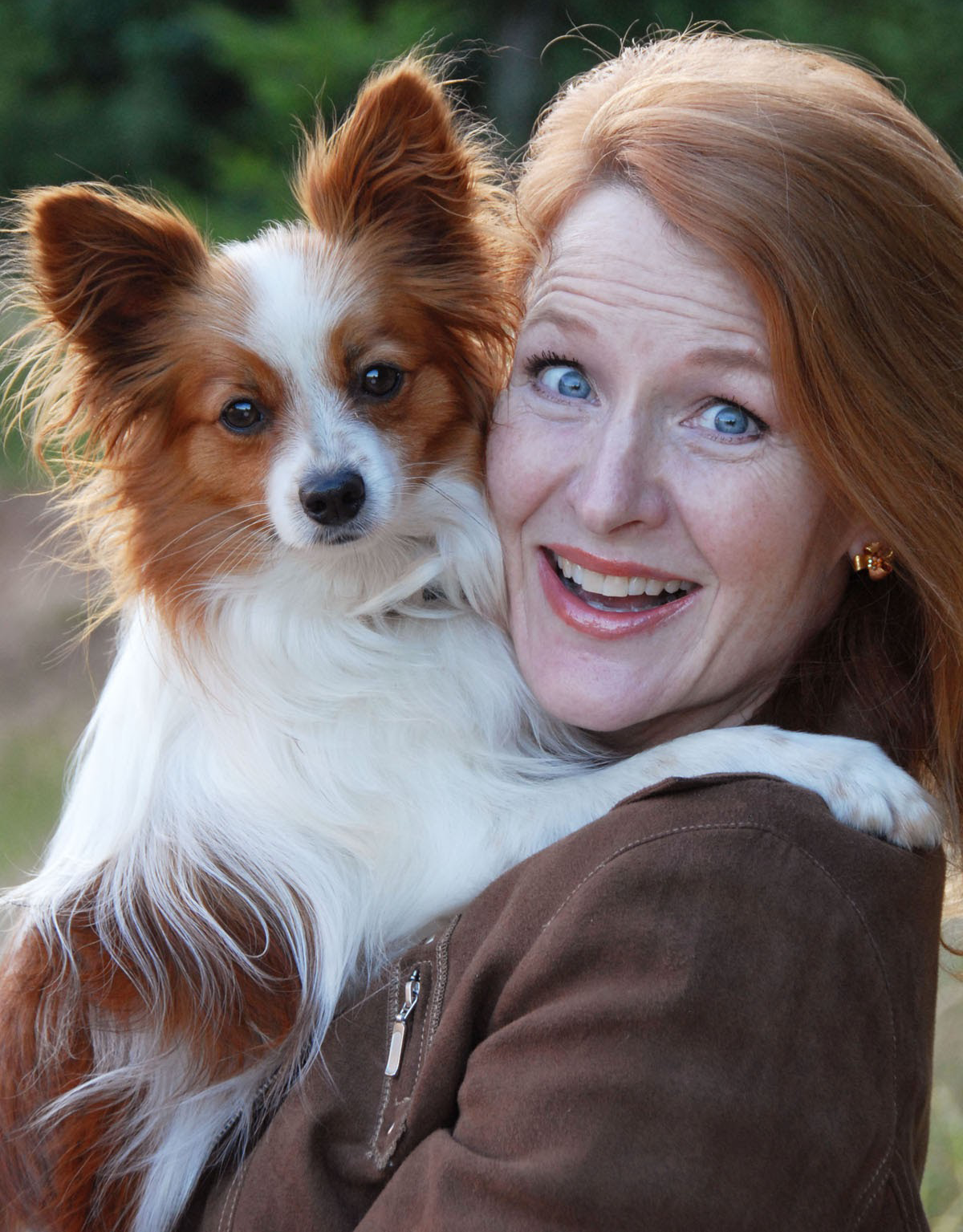 Blessings,
Shawna Schuh, CSP  Serving Leaders Who Ignite Others  Executive Coaching, Speaking, Columnist and Author 503-970-5774
www.WomenInThePetIndustry.com 
www.ShawnaSchuh.com
www.ULAdventure.com